Coronavirus samples predating China outbreak rechecked
WHO has asked Dutch scientists to retest Italian biological samples that were found to be positive for SARS-CoV-2 in October 2019
Samples from a study suggesting coronavirus was circulating outside China in October 2019 are being retested at WHO's request, according to two scientists who led the Italian research.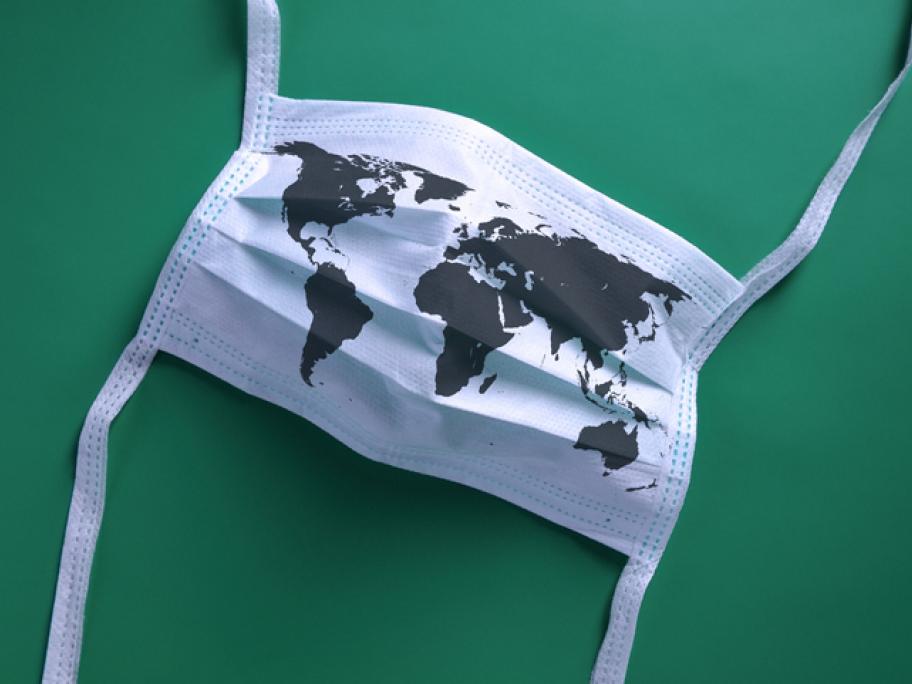 There is growing international pressure to learn more about the origins of the pandemic that has killed more than three million people worldwide.
The WHO said on Friday experts were preparing a proposal on the next studies to be carried out into the origins of the virus but that there was no set timeline.