Coronavirus spurs $467 billion health spend
The federal budget win for health includes aged care, mental health, medical research and drug listings on the PBS
The coronavirus pandemic has propelled Australia's health spending to $115 billion this financial year.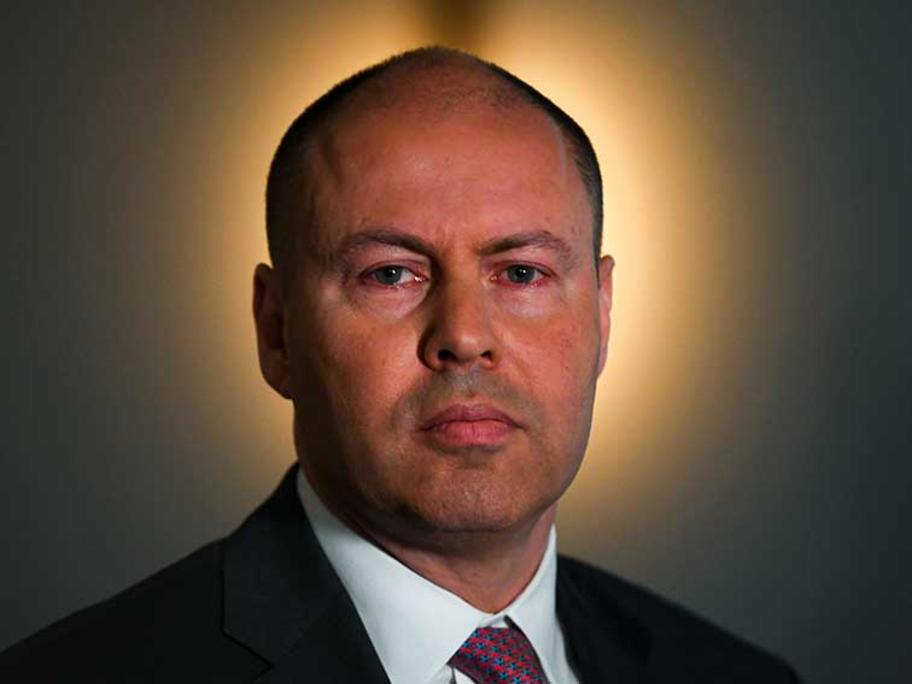 Treasurer Josh Frydenberg. Source: AAP.
Tuesday's federal budget revealed health funding would hit $467 billion during the next four years.
That spending takes in aged care, mental health, medical research and drug listings on the PBS.
Ventolin