Coronavirus: Supplies of test kits, reagents and swabs 'deteriorating rapidly'
Chief Medical Officer urges GPs to strictly adhere to testing indications
The Commonwealth Chief Medical Officer is urging GPs to strictly adhere to coronavirus testing criteria to ensure the nation doesn't run out of swabs or reagents for testing.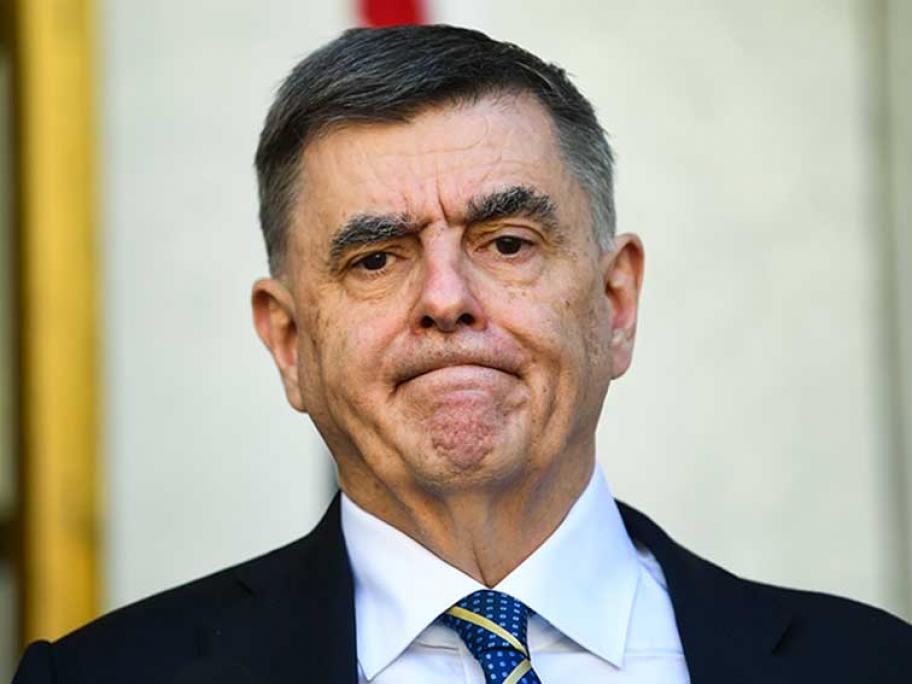 Chief Medical Officer Professor Brendan Murphy.
Professor Brendan Murphy wrote to GPs on Friday to warn that swab kits and other testing supplies were "deteriorating rapidly" as thousands of patients underwent tests.