Coronavirus surge in Europe driven by variants
COVID-19 cases are increasing again in the continent after a six-week decline: WHO
Fast-spreading coronavirus variants are powering a fresh surge in infections across Europe, where cases are increasing again.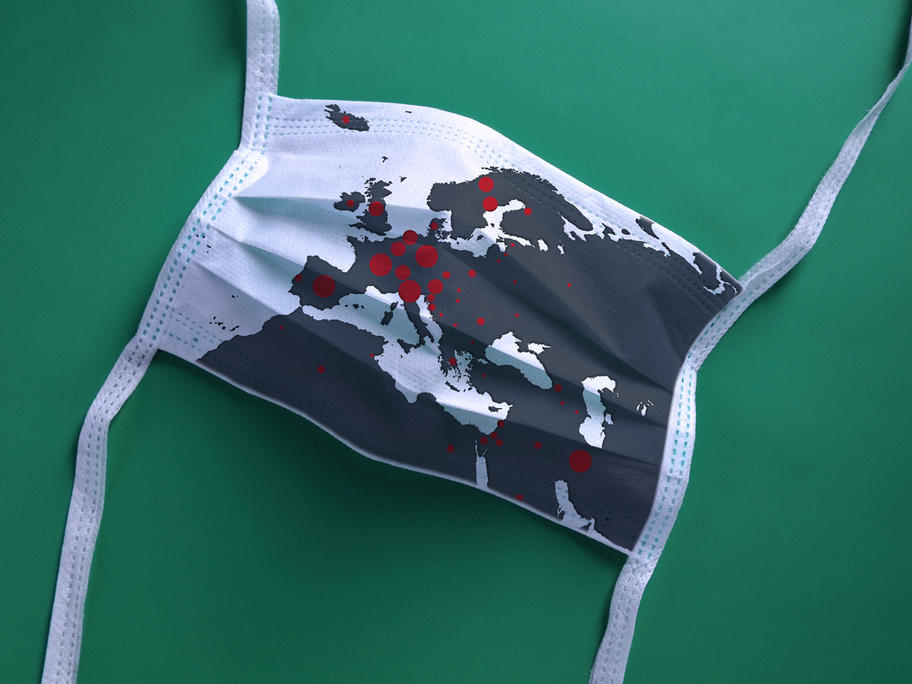 Europe recorded one million new COVID-19 cases last week, an increase of 9% from the previous week and a reversal that ended a six-week decline, WHO says.
The variants, include those first identified in South Africa and Brazil, are now powering another uptick in infections across the continent, experts say. 
"The spread of the variants is driving the