Coronavirus vaccine shows promise in eight people
The Moderna vaccine has the backing of the US Department of Health and Human Services. It is one is one of more than 100 vaccines under development worldwide
An experimental COVID-19 vaccine has shown promise in a small early-stage trial, producing virus-neutralising antibodies similar to those found in recovered patients, according to makers Moderna Inc.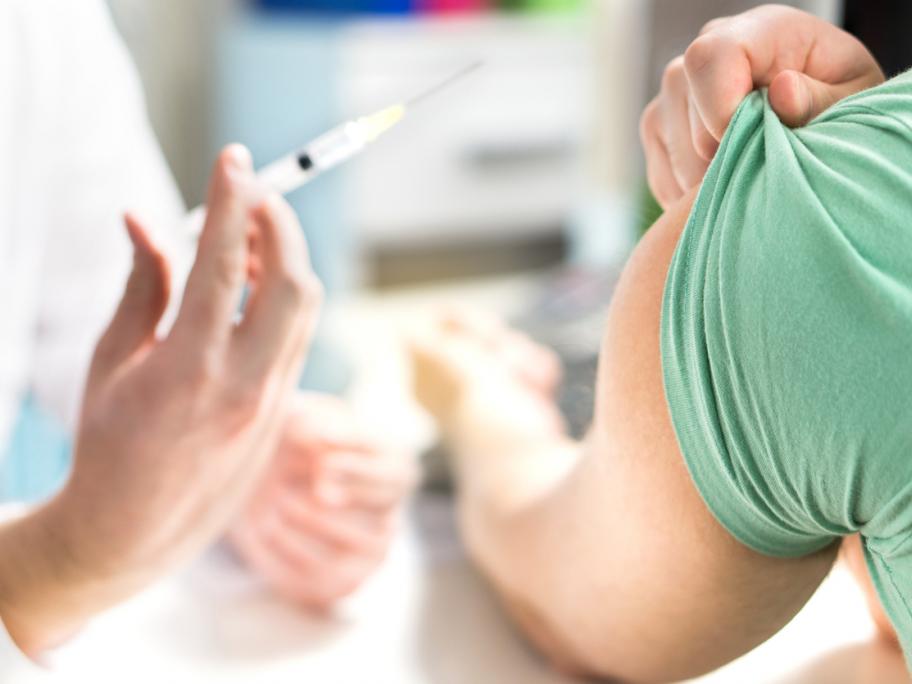 The Moderna vaccine is one of more than 100 under development.
The data comes from eight people who took part in a 45-subject safety trial that kicked off in March.
Overall, the study showed the vaccine was safe and all study participants produced antibodies against the virus.
An analysis of the response in the eight individuals