Coronavirus vax trial shows promising results
UK researchers report in the Lancet that it's still possible a vaccine could be in use by the end of the year
A SARS-CoV-2 vaccine being developed by a UK university and Astra Zeneca is safe and produces an immune response in early-stage clinical trials, according to new data.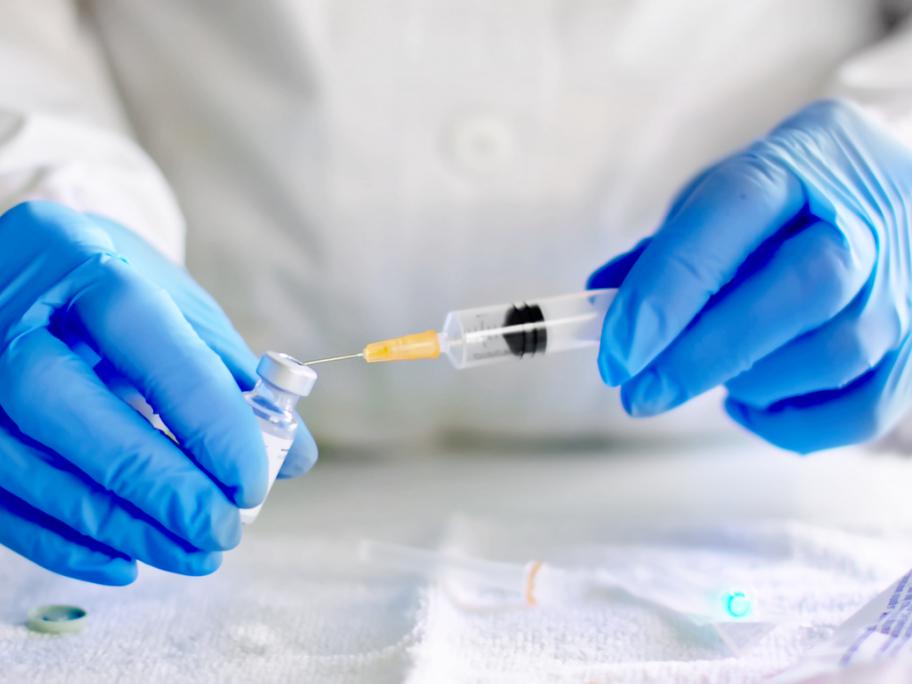 The findings on the vaccine known as AZD1222 have boosted hopes it could be in use by the end of the year.
WHO's chief scientist has described the vaccine as the leading candidate in the global race to halt the COVID-19 pandemic that has claimed more than 600,000 lives.
Overall, more than