Coroner calls for laws forcing doctors to make fitness-to-drive reports
The recommendation follows another road death involving an elderly driver with dementia
There are renewed calls for more doctors to be forced to make mandatory fitness-to-drive reports after a 92-year-old man diagnosed with moderately severe dementia was involved in a fatal crash after driving for seven hours trying to find his house.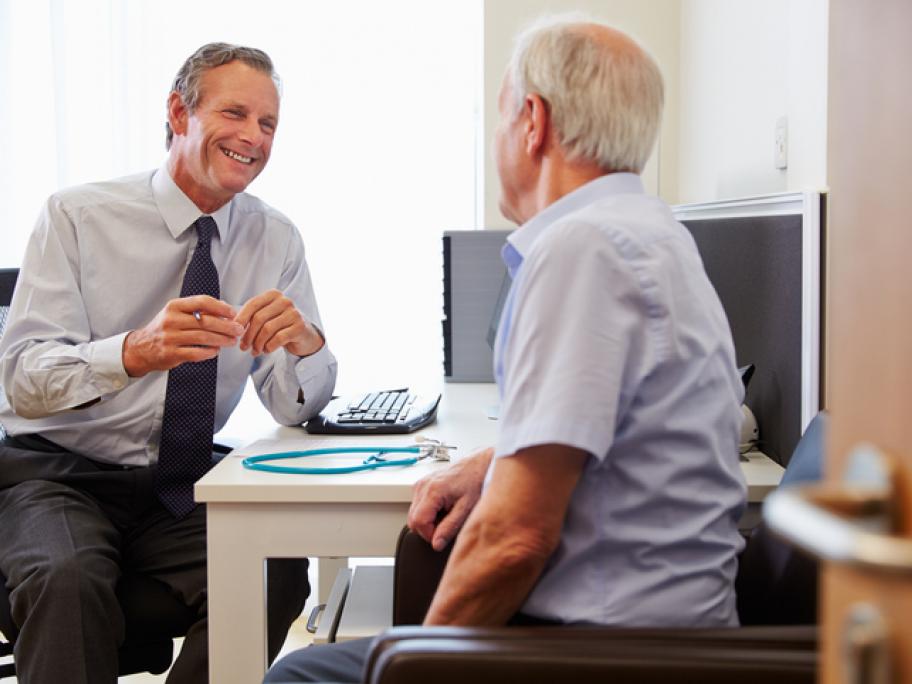 Antonio Pupillo had been given the dementia assessment after scoring 17 out of 30 in a mini-mental state examination during a hospital stay in 2017.
Six months later he was involved in a crash with a motorcyclist.
An inquest was told that on the day of the incident he had