Coroner refers GP to AHPRA over Rohypnol scripts
The doctor didn't have the required state permit to prescribe the drug, which was one of many linked to their patient's deliberate overdose: Victorian coroner
A GP who wrote flunitrazepam (Rohypnol) scripts without a permit for a patient who later died of a deliberate prescription drug overdose will be referred to AHPRA.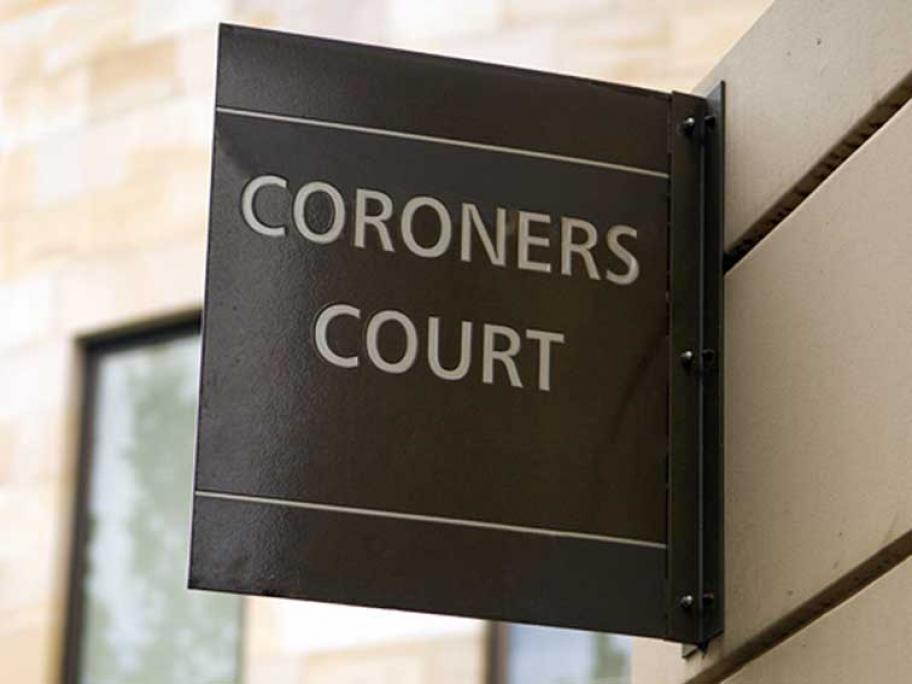 The Victorian coroner flagged the referral last week in findings into the death of a 51-year-old patient.
An autopsy revealed the woman had died from a mixed drug toxicity, showing traces of 15 different drugs including flunitrazepam, codeine, morphine, mirtazapine and paracetamol.
The GP, who had treated the woman for 18 years, told the