Coroner slams doctors over lack of driving discussion
The Queensland coroner found a GP and endocrinologist failed to properly assess a woman who died after crashing during a hypoglycaemic event.
This story has been updated. See footnote.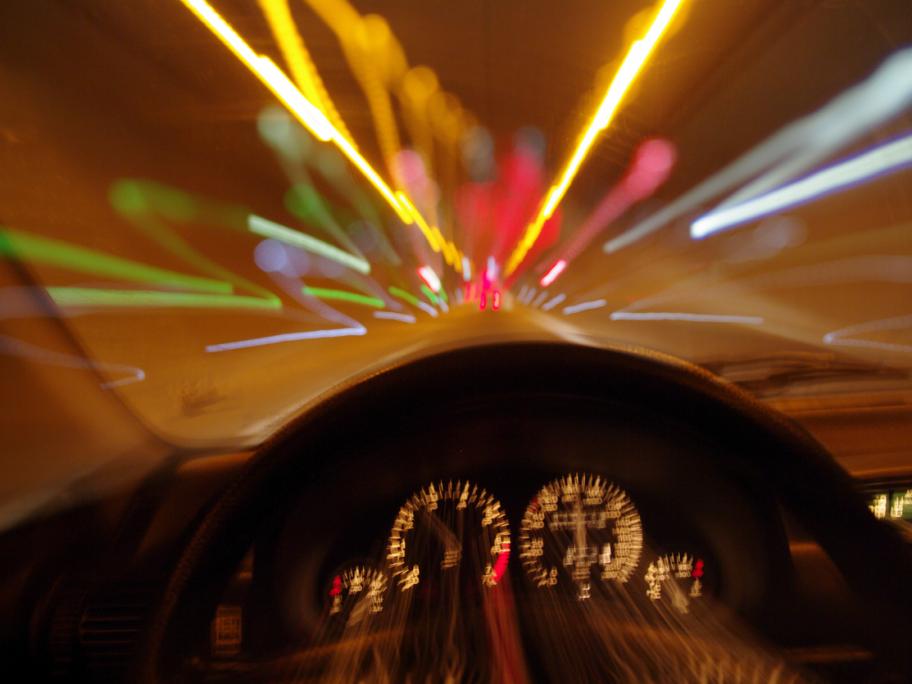 A woman with unstable type 1 diabetes certified medically fit to drive by a GP was not safe to get behind the wheel, a Queensland coroner has ruled.
The 57-year-old died in March 2020 when her car hit a tree after she lost consciousness during a hypoglycaemic event.
The coroner found she had poor hypoglycaemic awareness, with data from her insulin pump showing she'd had 16 hypoglycaemic events in the month before the accident.
Importantly,