Coroner urges GPs to consider aortic dissection with chest pain
The failure to consider the differential diagnosis was a 'lost opportunity' to potentially prevent the patient's death, the coroner found
An elderly woman died from a missed aortic dissection a few days after consulting her GP for chest pain, a coroner has found.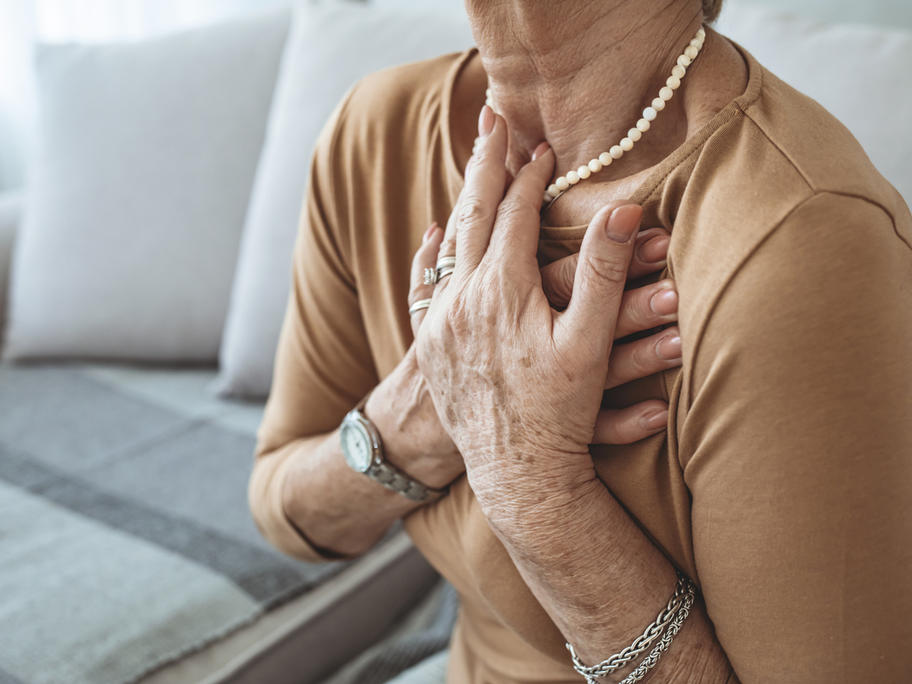 Pamela Robson Pattison, 75, presented to her GP in southeast Victoria in February 2020 after experiencing central chest pain, radiating to her jaw, the previous night.
While the retired teacher still had discomfort, she was not sweating and the pain was not related to exertion, the GP later told the coroner.
Given her history of type 2 diabetes, hypertension and past smoking, the GP