Coroner warns of the mortality menace of the hospital toilet
Eight people have died after collapsing in NSW public hospital toilets since 2015
Too many people are dying in hospital waiting room toilets because no one is noticing when they collapse inside the cubicles, a coroner had warned.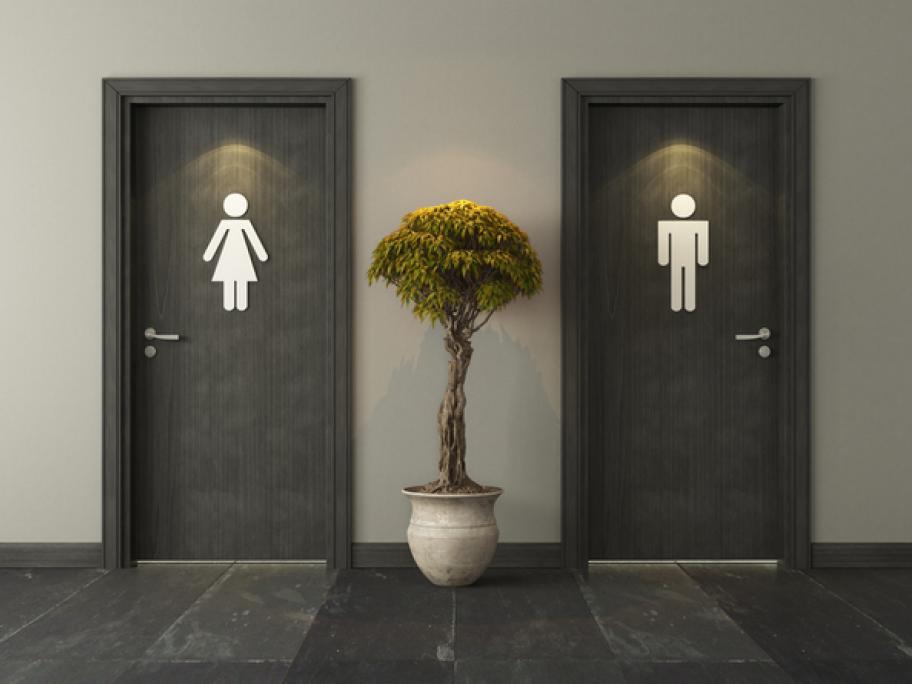 There are now calls for a database of fatal and near-miss incidents to be set up following the death of eight people in NSW hospitals toilets over the past five years.
Among them was Sydney man Alan Budgen, who had been on his way to attend an outpatient appointment at the Royal North Shore Hospital's diabetic clinic in 2015.
A NSW inquest was told that he stopped at a toilet in a