Corporate loses $60m tax fight after court rules its GPs are 'capital'
The case hinged on whether the corporate's customers were GPs or patients
A corporate has lost its bid for a $60 million tax refund after the Federal Court of Australia declared the GPs working at the company were not its customers but 'capital'.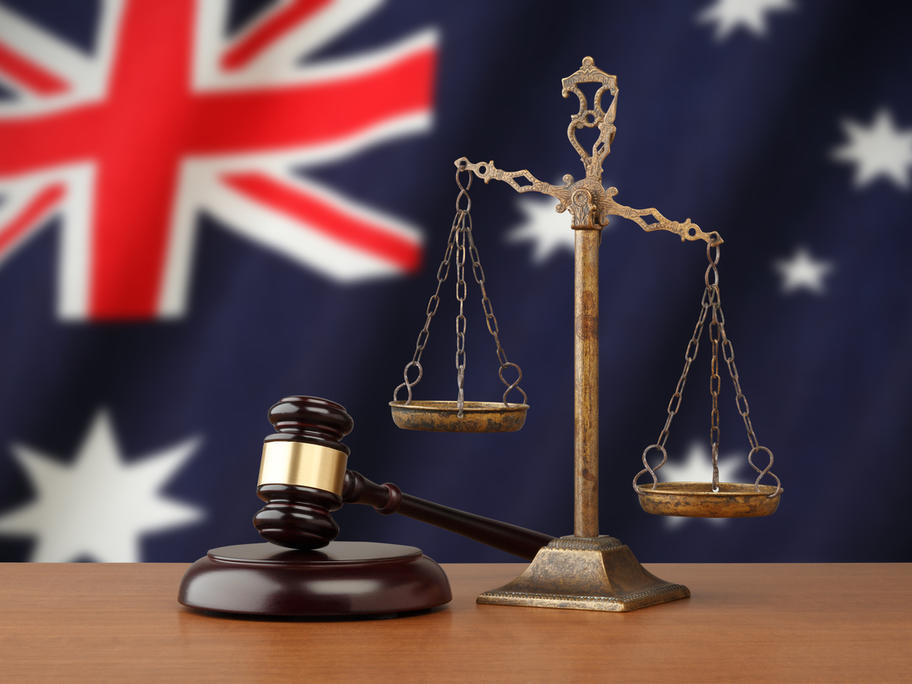 In 2015, Primary Health Care (now known as Healius) was given a $150 million tax refund by the ATO because it judged that many of the six-figure sign-on fees to GPs were not in fact payments for buying practices but simply inducements.
The decision left hundreds of it GPs liable for unpaid tax, in some cases running into thousands of dollars.