Corporates could soon make deals with PSR to avoid naming and shaming
Amendments currently before federal Parliament would expand the Medicare watchdog's powers
Owners of GP practices under investigation by the Professional Services Review will be allowed to make deals with the watchdog to avoid being named and shamed if they admit making inappropriate claims on Medicare.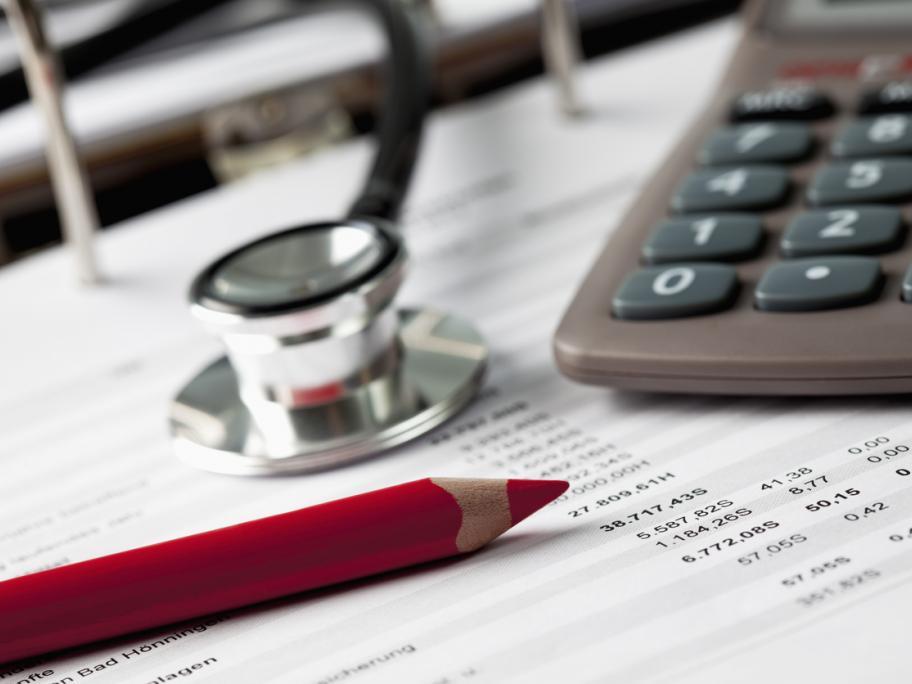 Historically, the Professional Services Review (PSR) has only held doctors responsible for their billing practices.
But given the role of practices in making claims on behalf of doctors, the watchdog can demand that the practices pay back rebates.
Since 2019, it has launched seven