Cosmetic surgeon's defamation case backfires
The doctor's attempt to sue members of an online real estate chat group, who let fly when she posted a sneaky ad for her clinic, failed and left her liable for their legal costs
A doctor who rejected an offer of $65,000 to settle a defamation case is instead facing a hefty legal bill after the proceedings were thrown out of court.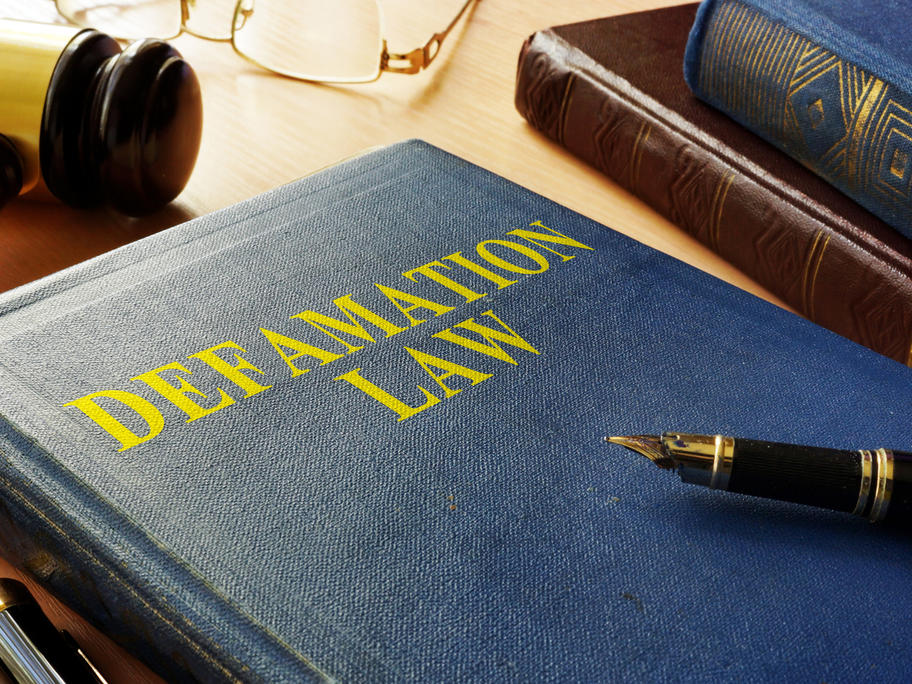 The long-running legal battle began after the cosmetic surgeon became embroiled in an argument with members of an online real estate chat group over 24 hours in June 2016.
The catalyst for the argument was a link to an advertisement for her cosmetic surgery clinic which ran on their group chat. 
It stated: "After a nose job, you still do not look good on