Costs win for GP fighting $1m defamation claim
Naturopath Farrah Agustin-Bunch has been ordered to cover some of Dr Adam Smith's legal costs in her defamation case against him.
The Melbourne GP in a legal battle with a US-based naturopath has scored a small win after the court hearing the case ordered the alternative remedies entrepreneur to pay some of his costs.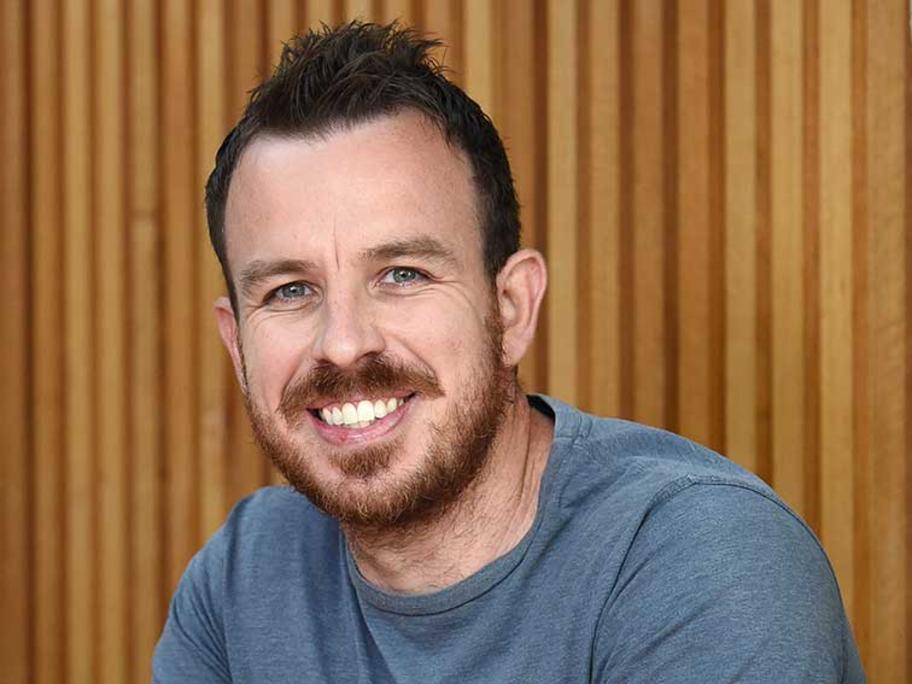 Dr Adam Smith.
Farrah Agustin-Bunch is seeking $1m in damages from Dr Adam Smith, claiming he defamed her in a series of videos attempting to debunk her claims that her remedies can cure cancer, diabetes and