Could cannabidiol calm children with intellectual disabilities?
A promising pilot study will be followed by a larger Australian trial to start later this year, investigator says
Medicinal cannabis might reduce severe behavioural problems such as irritability, aggression and self-injury in children with intellectual disabilities, Australian researchers say.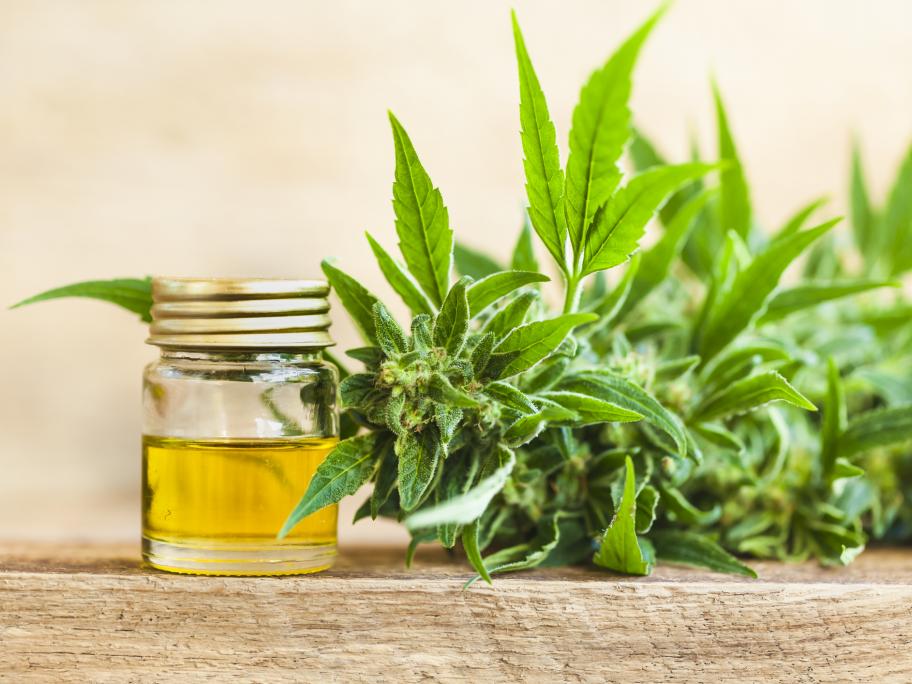 A team led by the Murdoch Children's Research Institute, Melbourne, has found preliminary evidence that cannabidiol led to a clinically significant change in the child's behaviour and had no serious side effects.
In the pilot feasibility study, eight patients aged 8-16 with intellectual disabilities and comorbidities including autism, took either cannabidiol