Could coronavirus be sexually transmitted?
A study shows the virus is detectable in semen but that doesn't necessarily mean it can be passed on
SARS-CoV-2 might be sexually transmissible, Chinese doctors suggest after detecting the virus in the semen of ill and recovered patients.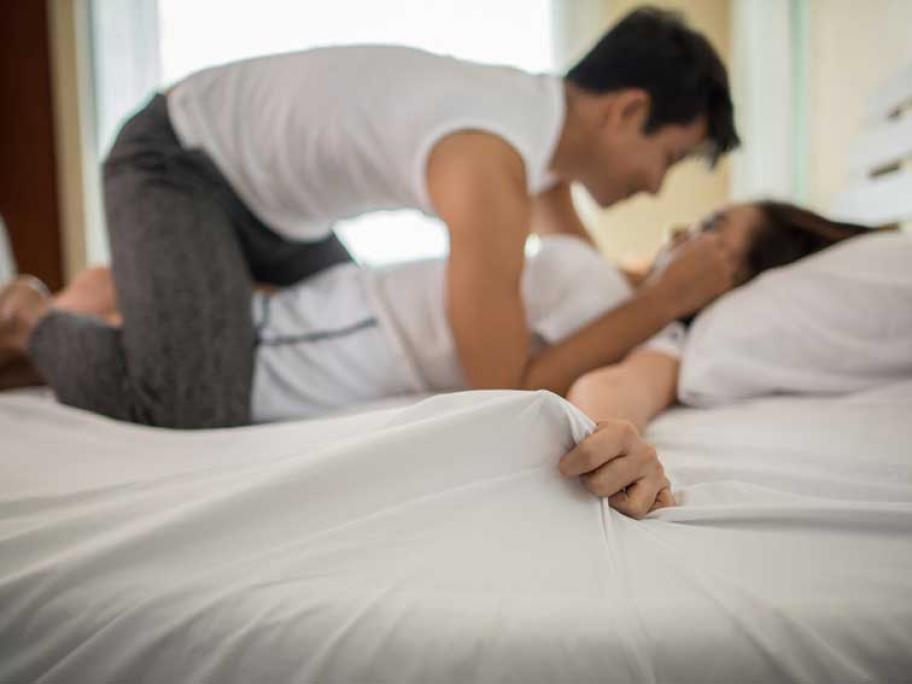 In a research letter published in JAMA Network Open, clinicians at the Shangqui Municipal Hospital, in Henan province, analysed semen samples from 38 male patients with laboratory-confirmed COVID-19.
At time of sampling, 23 participants had achieved clinical recovery and 15 were still at the acute stage of infection.
PCR testing revealed that six