Could dogs be the answer to lowering anxiety levels in ED?
Canadian research suggests patting a pooch can help, likely because they provide a distraction
Anxiety and pain levels can be reduced in ED patients by a 10-minute visit from a therapy-dog team, a trial shows.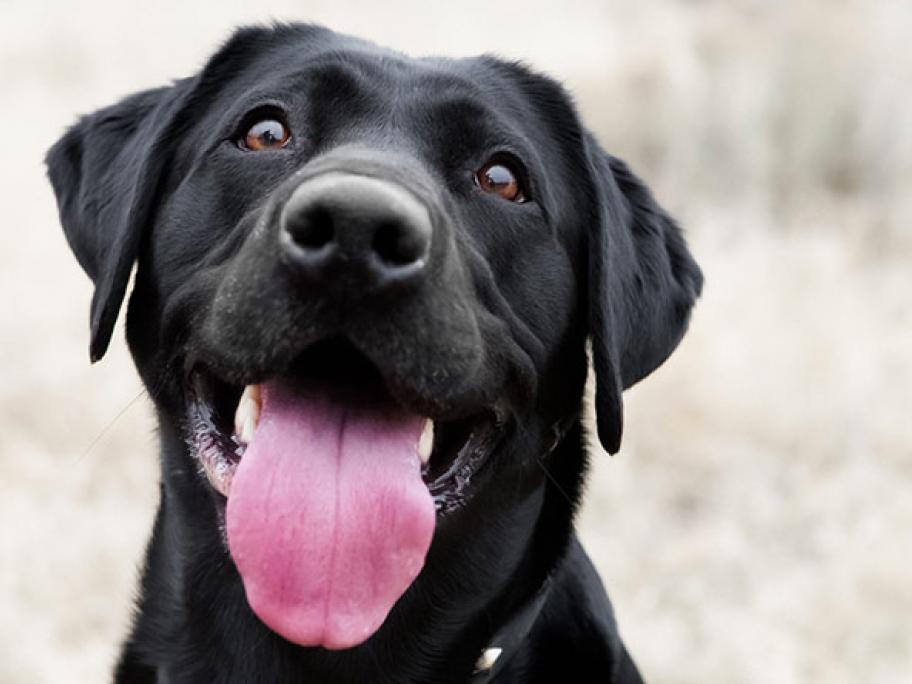 The Canadian researchers say patting a certified therapy dog lowered pain and anxiety ratings, in the study involving 198 ED patients who said they were in pain.
Patients were allocated to either the intervention group or the control group depending on the day of the week, with days being randomly assigned as either control or dog team.
Patients in the intervention group received a 10-minute visit with a St John Ambulance