Could medical marijuana help in sickle cell disease?
Patients using the drug have fewer hospital admissions on average, shows US research
Medical-marijuana use is tied to a reduction in hospital admissions among patients with sickle cell disease (SCD), new US findings show.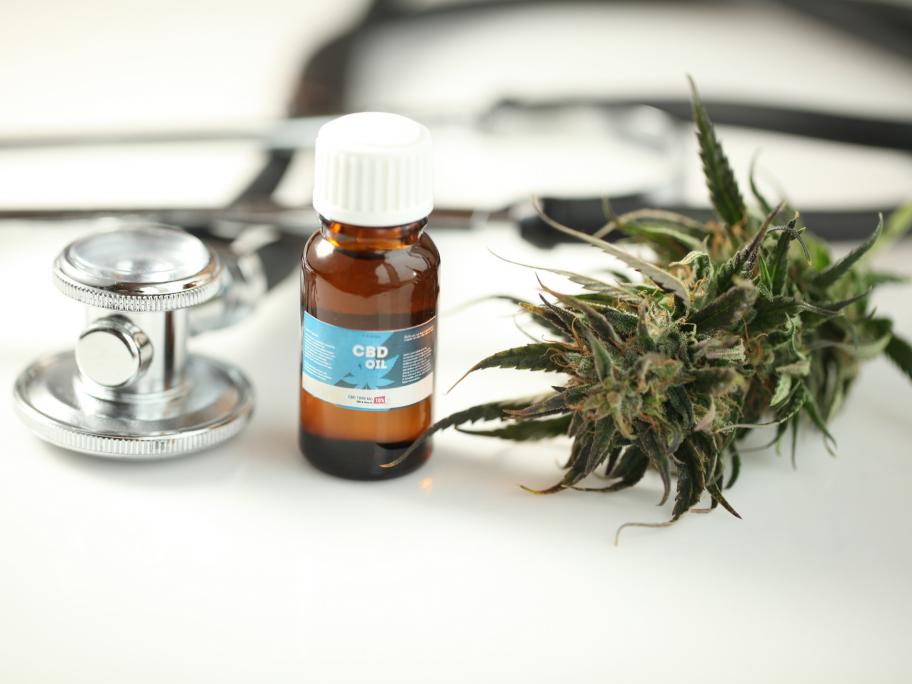 At present five of the 33 states in the country that allow medical marijuana list SCD as a qualifying condition for medical cannabis.
However, there are few data to guide practitioners about whether, or whom, should be certified to use it, say the researchers in Blood Advances.
To rectify this they compared 50 SCD patients certified for medical marijuana — 29 of