Could metformin ward off dementia?
The therapy might benefit people at risk of cognitive decline, including those without diabetes, researchers posit
Metformin therapy appears to slow the rate of cognitive decline in people with type 2 diabetes and might have the potential to protect against dementia even among those with no diabetes, Australian researchers suggest.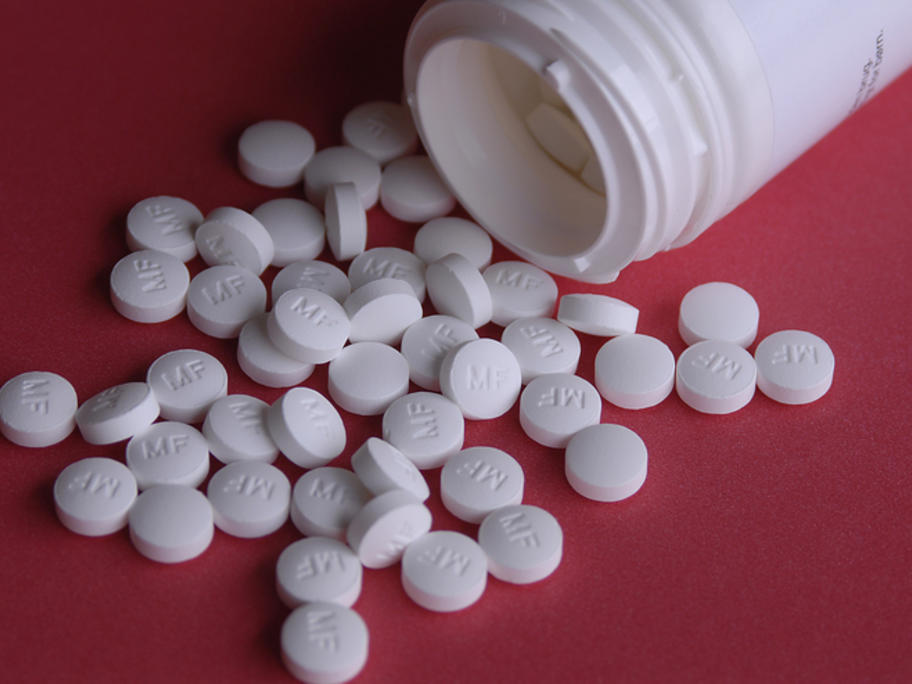 Findings from the NHMRC-funded observational study add to a growing body of evidence supporting the anti-ageing benefits of the agent, they say.
Drawing upon the longitudinal Sydney Memory and Ageing Study, the team analysed data from 1037 elderly participants without dementia, of whom 123 had diabetes