Could the next Bachelor be a GP?
The Bachelor's casting team wants a young doctor handing out roses this year
Are you single, love spending your time snuggling in chocolate baths or smooching in helicopters but are yet to find the girl-in-a-tiny-bikini of your dreams?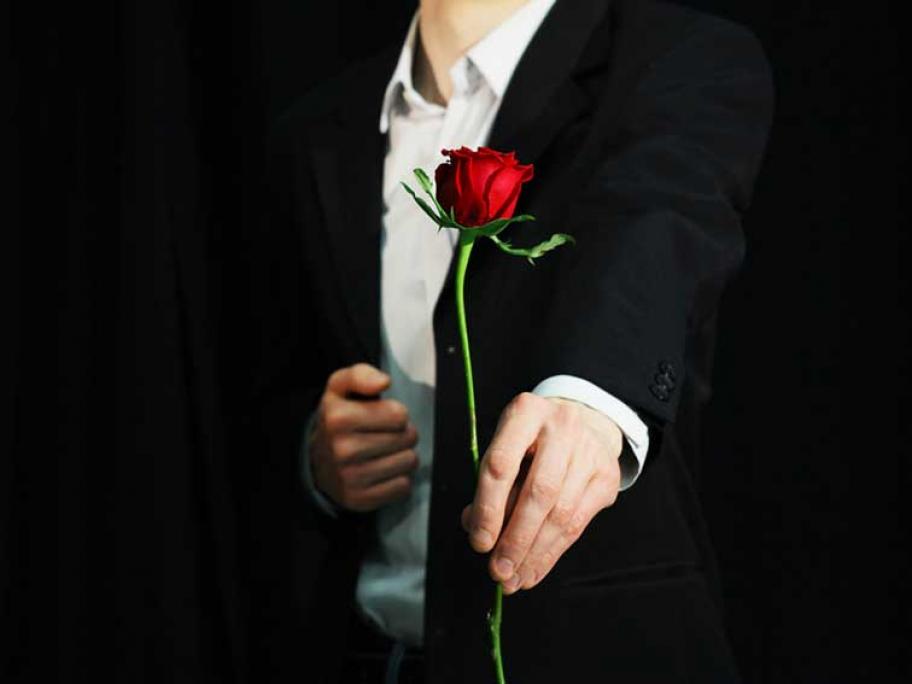 Then do we have news for you — casting agents are looking for the next Bachie, and they are keen to secure a male doctor who can pack a stethoscope as well as a six-pack, according to the AMA.
An article in the AMA's AusMed journal says the Warner Brothers' Australia casting team made a scoping phone call to the AMA office, "all but