Could stool pills be used to treat peanut allergy?
Early results of a small US trial show faecal microbiota transplantation leads to an increase in the reactivity threshold to peanut
Stool pills made from the faeces of donors who are not allergic to peanuts can alter the immune system and increase tolerance to peanuts in allergic individuals, early trial results show.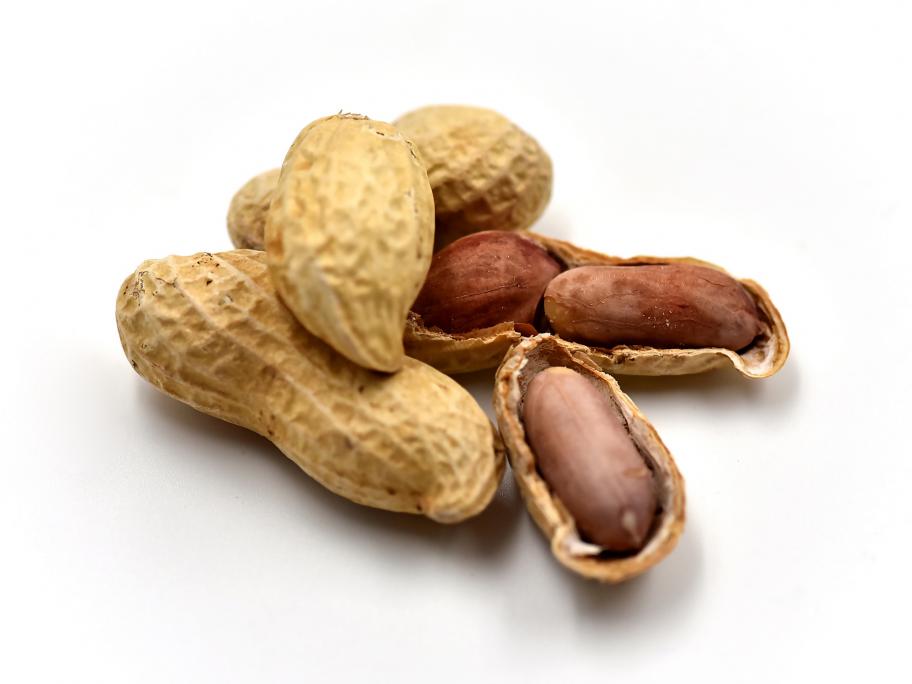 A single dose of the therapy, called faecal microbiota transplantation (FMT), leads to a significant increase in the reactivity threshold to peanuts at both one month and four months after treatment, according to US researchers at a medical conference last week.