Could tomatoes be used to teach skin biopsy?
The unique size, shape and contours of the fruit give students a chance to practice their shaving skills, a study shows
Tomatoes can be a great option to introduce medical students to hands-on shave biopsy training, according to a report.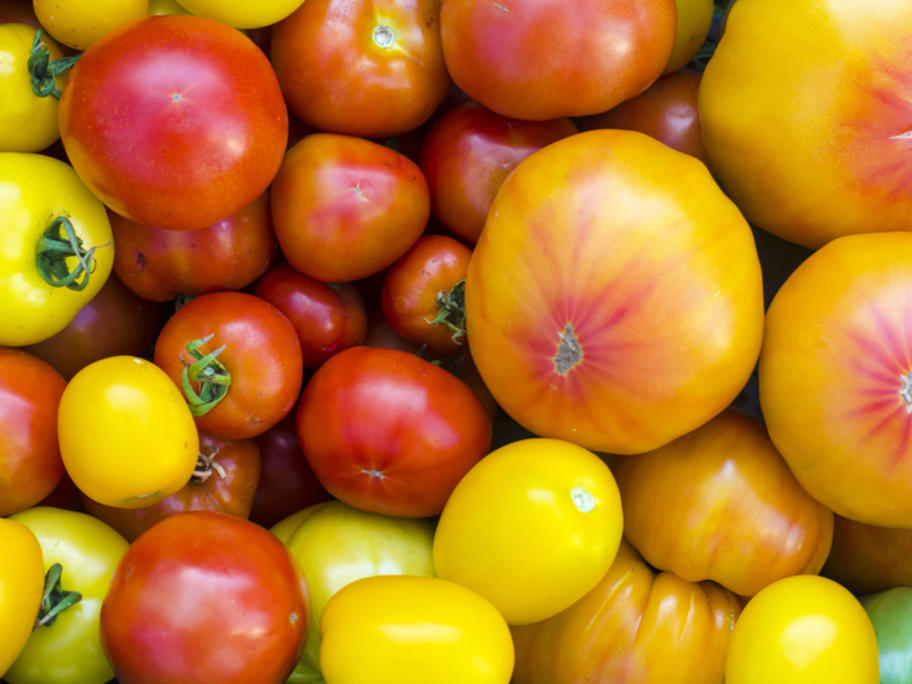 With their variety of shapes and sizes with unique contours, tomatoes allow students to measure biopsy depth, breadth and accuracy before they practice on traditional models and cadavers, the authors write in the Journal of the American Academy of Dermatology.
Coauthor Dr Claudia Vidal, of St Louis University in Missouri, read about tomatoes as an alternative model for biopsy