Court rejects legal challenge to mandatory vaccination
A right to bodily integrity is not violated because an individual agrees to be vaccinated to avoid a prohibition on movement, Supreme Court judge declares
A judge has dismissed legal challenges to health orders mandating COVID-19 vaccinations for workers, saying they are no different to demands for pre-employment medical checks.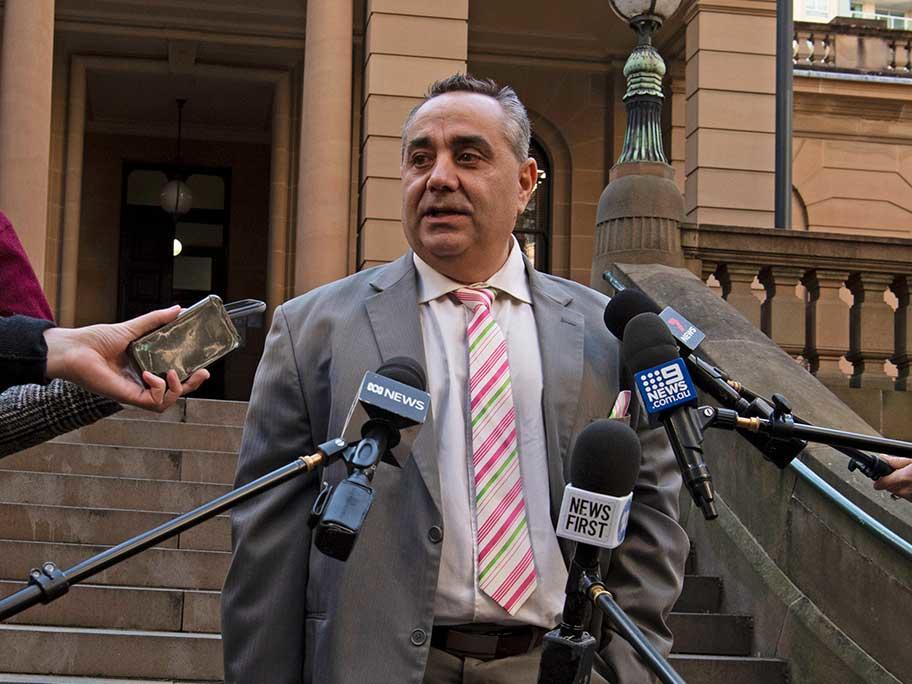 Tony Nikolic. Photo: Fairfax
The cases, heard in the NSW Supreme Court, involved 10 plaintiffs, who included three aged care workers and a pathology worker.
They alleged their employment had been undermined