COVID-19 back to work testing relaxed for GPs
No more negative PCR results required
GPs and other health workers who have had COVID-19 will no longer have to return two negative PCR tests before returning to work, under new national guidelines.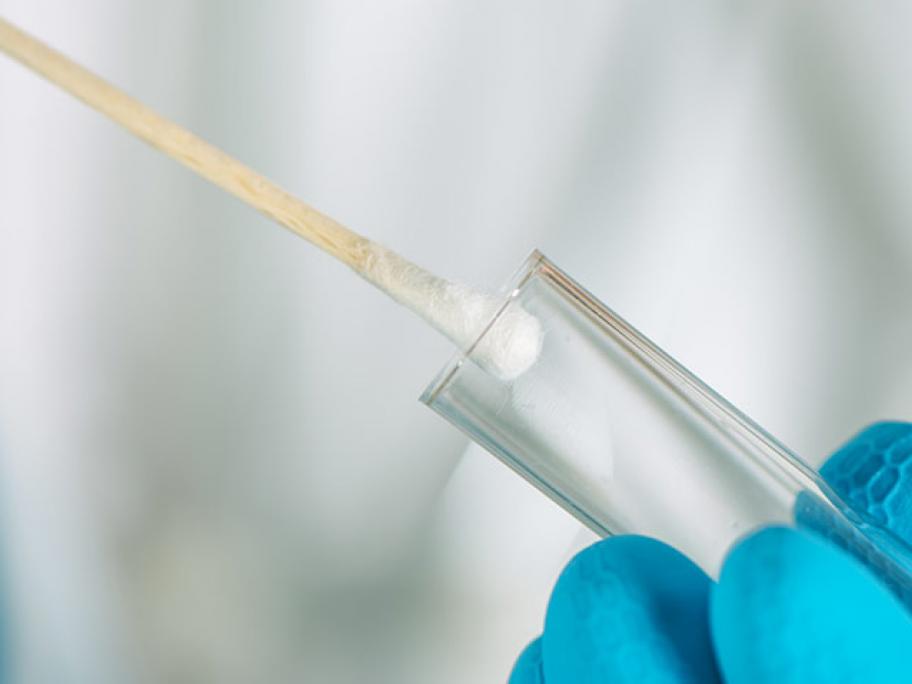 Until now, the clearance criteria for returning to high-risk settings like doctors' rooms had been two negative PCR tests, collected 24 hours apart, after symptoms had subsided completely.
But emerging evidence of patients continuing to test positive months after infection has forced a change, to ensure health workers are not kept out of the workforce unnecessarily.