COVID-19 patients may present with rhabdomyolysis
Mexican doctors have reported the first case of the condition as an initial presentation of the virus in BMJ Case Reports
Doctors have reported on what they say is the first case of a patient whose initial presentation of COVID-19 was rhabdomyolysis.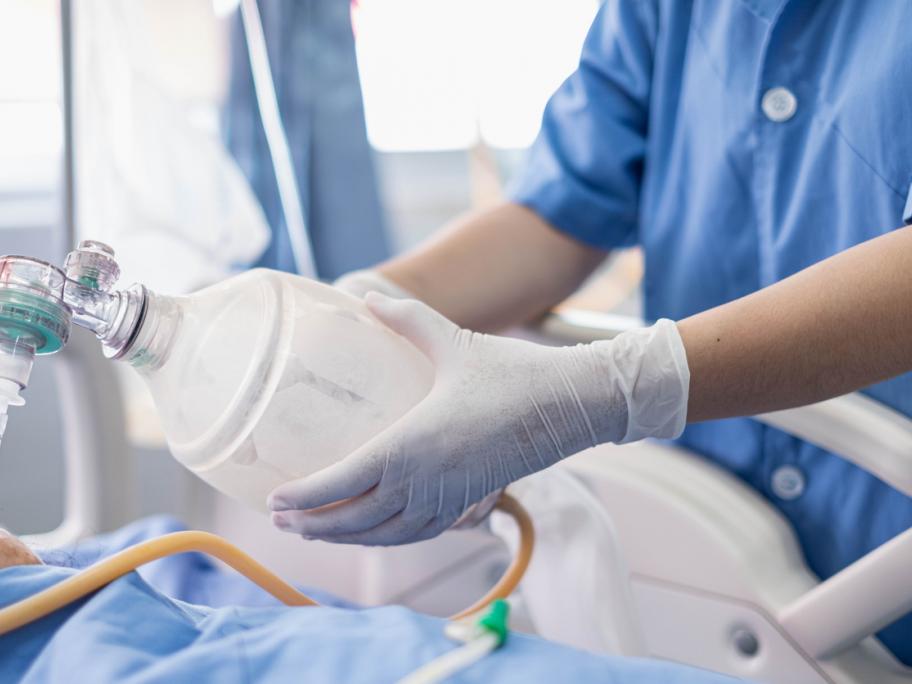 "It is well known that COVID-19 can present a wide variety of complications during the course of infection; however, the presence of rhabdomyolysis as an initial condition has not been reported so far," the authors write in BMJ Case Reports.
The 71-year-old man went to the ED of a hospital in Mexico City a couple of weeks after returning from Miami, Florida, US.
He