COVID-19 vaccines don't cause menstrual problems, says TGA
The watchdog carried out an investigation after receiving more than 6000 reports of post-vaccination period problems
COVID-19 vaccines do not cause menstrual problems or infertility, a TGA investigation has found.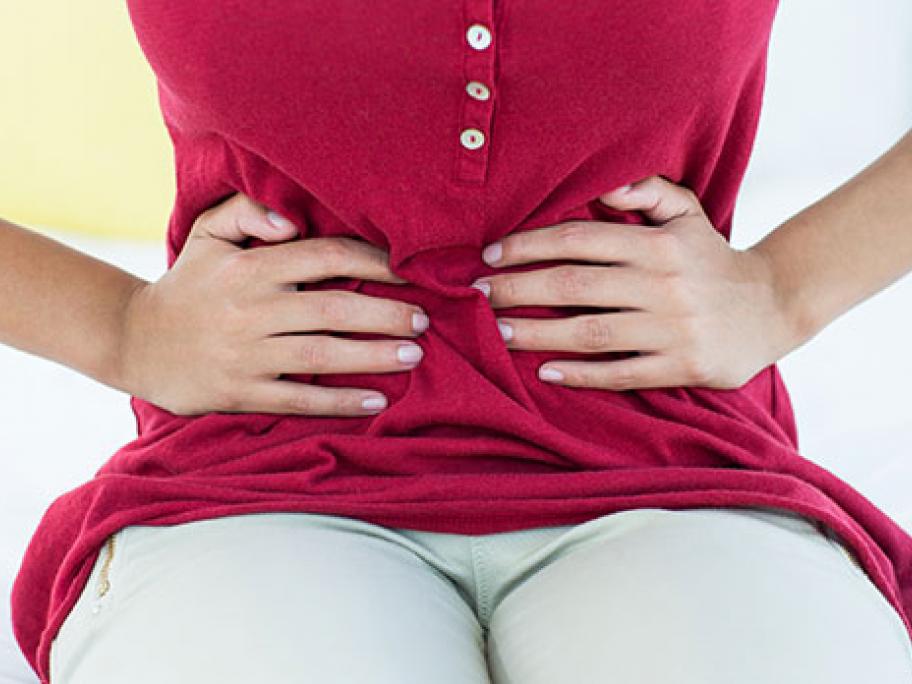 Reports of altered menstrual cycles have featured on adverse events reporting databases globally, with many women also sharing their experiences online. 
In Australia, there have been 6400 reports of menstrual problems from more than 46 million doses administered, based on data included in the watchdog's weekly vaccination safety report. 
This figure is based on the watchdog's calculations which show 11 reports of menstrual problems per 100,000 doses