A COVID-19 vax is required for Aldi shelf-stackers so why not all GP staff?
A federal directive mandating vaccination would save practice owners from legal dramas
If Aldi can mandate vaccination for its staff, why can't GP practice owners?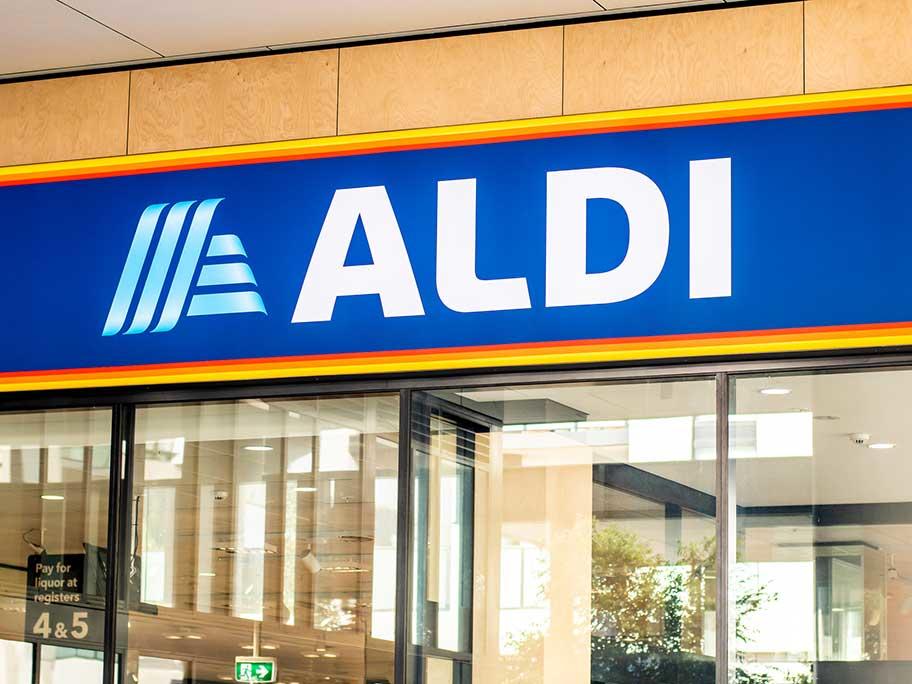 Woolworths, Westpac, BHP Billiton and the Commonwealth Bank, as well the AFL, have also made vaccination against COVID-19 a condition of employment.
But despite repeated calls from the AMA and the RACGP, there is still no nationwide mandate for general practice staff: frontline healthcare workers who, as lockdowns ease, will face rising COVID-19 cases in the community.
Instead, there is a patchwork of state-by-state rules