COVIDSafe app 'interferes' with diabetes devices
But a GP spokesperson says lack of connectivity is a frequent problem, so double check what's causing it
The Government's coronavirus contact tracing app is interfering with some continuous glucose monitoring (CGM) devices that also use Bluetooth, diabetes support groups say.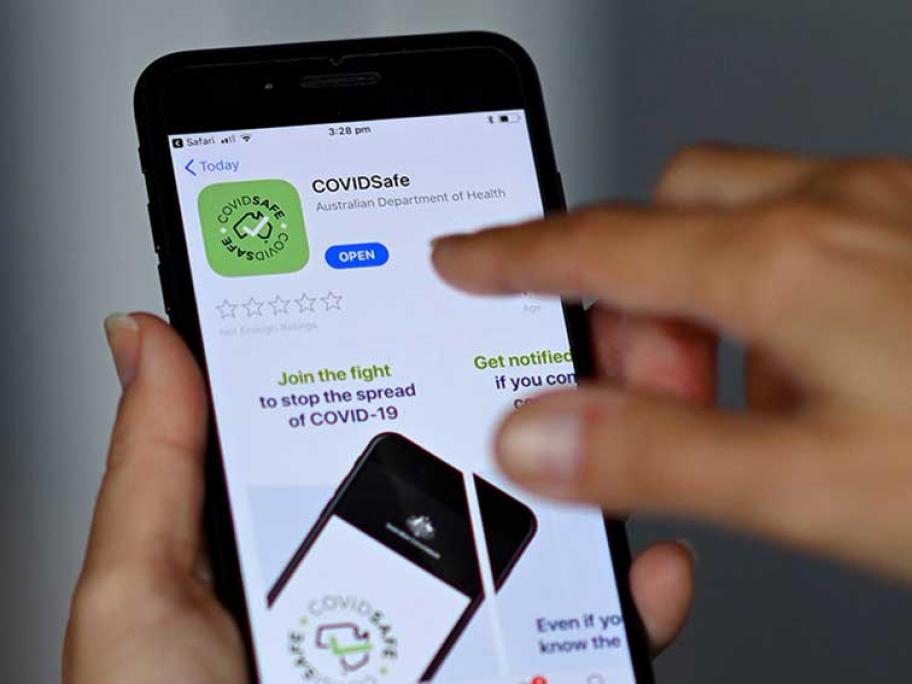 Both Diabetes Australia and the Australian Diabetes Educators Association say they've had members get in touch because they lost the connection between their CGM device and smartphone after installing the COVIDSafe app.
"If you are worried, you should temporarily uninstall the COVIDSafe app from your phone," has been Diabetes Australia's advice to patients.