Crisis on our doorstep: GP pleads for help as pandemic strikes PNG
Dr Alison Brown, who is working in a remote province, fears the health system will collapse
Dr Alison Brown is worried. She hasn't yet been vaccinated against COVID-19.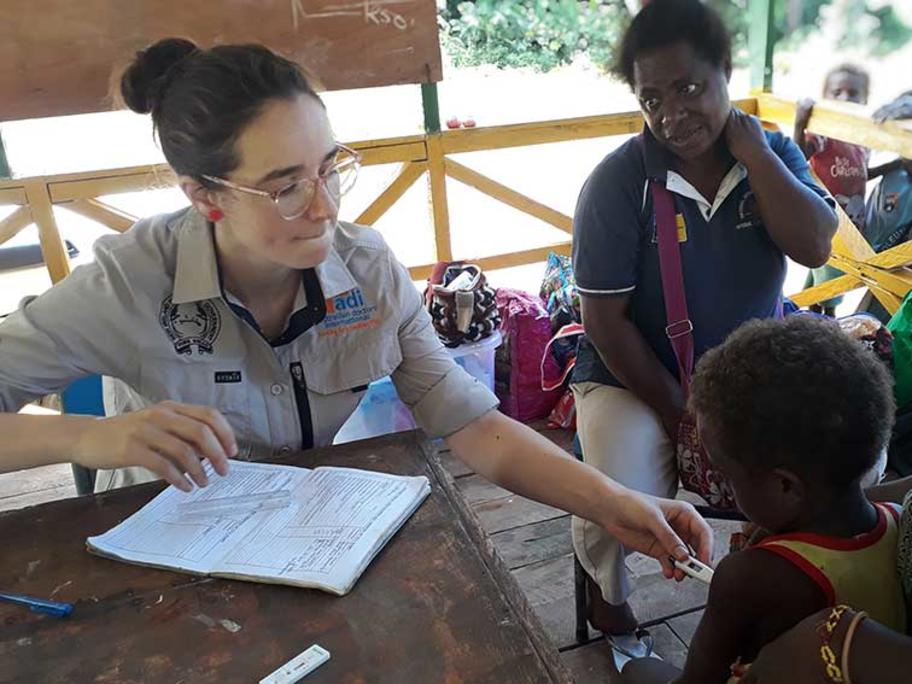 Dr Alison Brown.
Perhaps in Australia this would not be the concern it is for her now.
But the Melbourne GP is currently working in a remote community in PNG; a country facing an outbreak that threatens to engulf its fragile health system.
"I have PPE and am taking other measures such as socially