Critical care doctors raise alarm over self-harm among teens
ICU hospitalisaions among 12-17-years-olds for ingestion of drugs, hanging, self-strangulation or self-injury peaked during the first 15 months of the pandemic, Australian research shows
Critical care and youth mental health doctors are warning about a concerning rise in admissions for adolescent self-harm, likely due to pandemic lockdowns.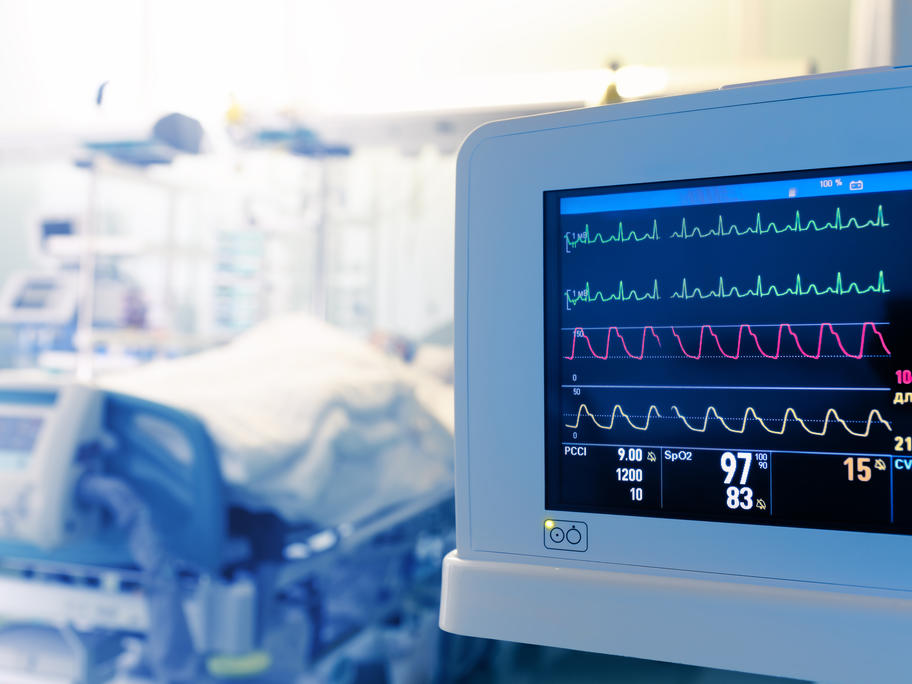 Their fears come on the back of a review of admissions to Australian paediatric ICUs for deliberate self-harm cases among 12-17-year-olds.
The research, led by Monash Children's Hospital in Melbourne, aimed to determine if public health measures to curb COVID-19 had led to an increase in hospitalisations.