C-sections and inductions on the up
There's good evidence that delivering at 39 weeks' reduces stillbirths and pre-eclampsia, says Professor Vijay Roach
Both women and doctors are becoming more risk-averse to spon­taneous vaginal births, leading to rising rates of labour induction and planned caesarean delivery, a leading obstetrician says.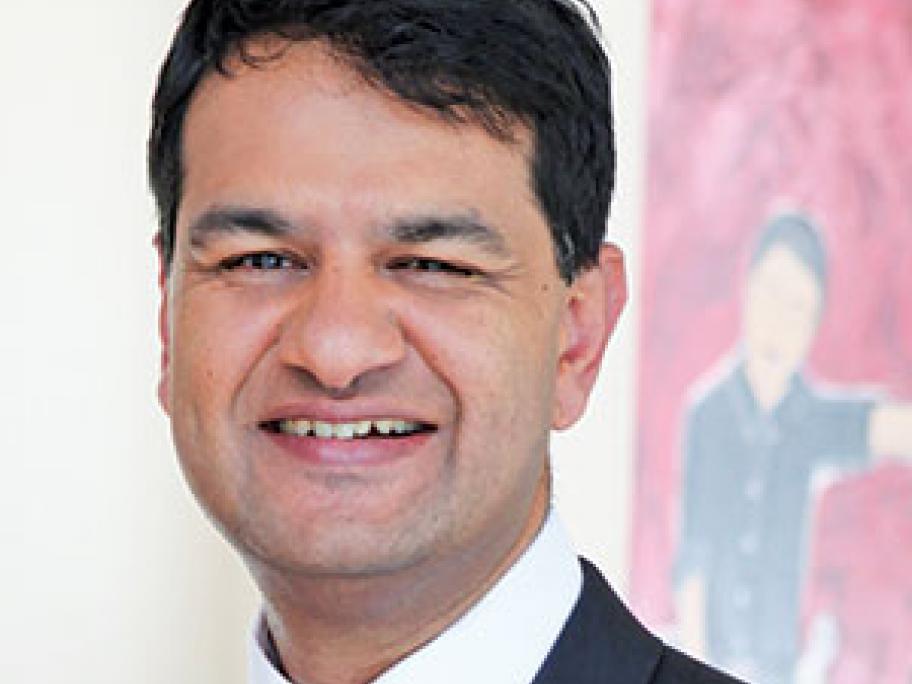 RANZCOG president Professor Vijay Roach.
New figures from the AIHW show that in 2017 some 45% of low-risk women giving birth for the first time in the public system were induced.
The number of low-risk primigravida women being induced across