CSL producing one million AstraZeneca doses a week
Locally made supplies of the vaccine will be released from mid-late May, the manufacturer says
The Australian manufacturer of the AstraZeneca COVID-19 vaccine says it is now producing more than one million doses a week.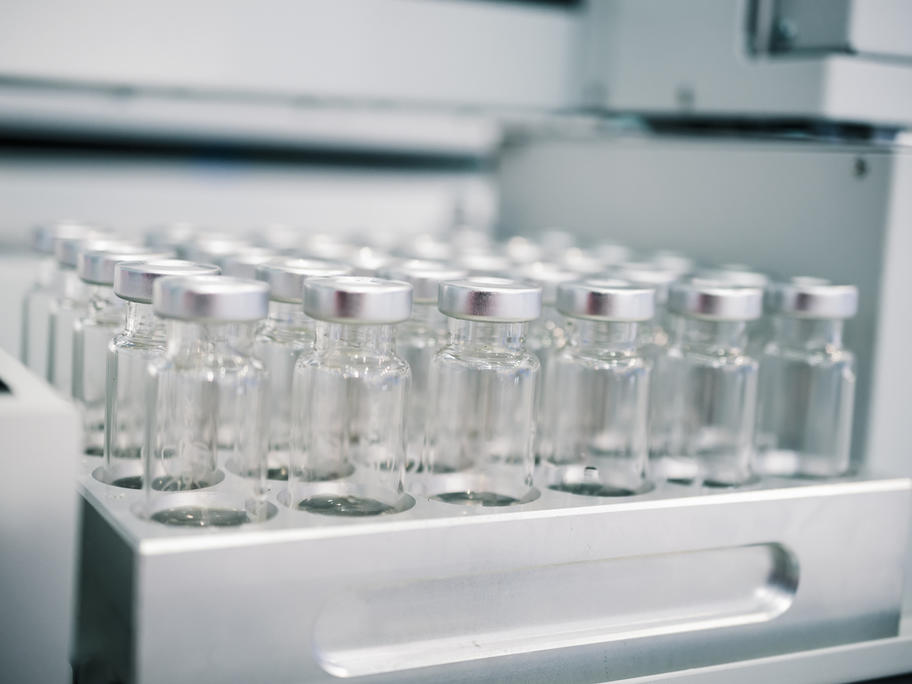 The high volume of vaccines has been reached for a number of weeks now and will be released into the community from mid-late May following quality checks, manufacturer CSL said on Saturday.
To date, 3.7 million AstraZeneca vaccines have been released but the millions more to come are being processed through a standard four weeks of quality control. 
The quality