Is dairy linked to a shorter life?
Researchers examined studies including more than 200,000 people to clarify earlier contradictory findings
It appears fairly safe to go back into the dairy cabinet again, with the pooled results of three large cohort studies showing no link between dairy consumption — good or bad — and risk of death, except for people eating the highest amount.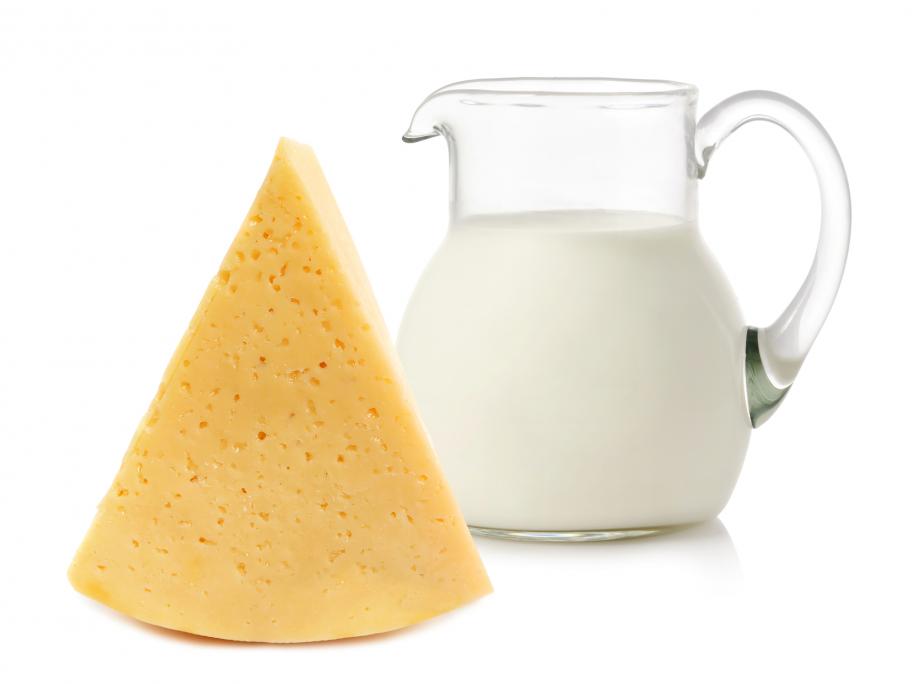 Dairy intake and outcomes — such as diabetes, CVD and cancer — have long been studied, but findings have been inconclusive, write the researchers from Harvard School of Public Health in the US. 
Studies on mortality risks and dairy intake are rarer, but those findings have also been conflicting or