'Dangerous' GP who tried to kill pharmacist loses appeal
Judges say he shows no remorse over the carefully planned attack
A former GP jailed for trying to murder a pharmacist with a fishing knife after she reported him to AHPRA has lost an appeal to reduce his 15-year sentence.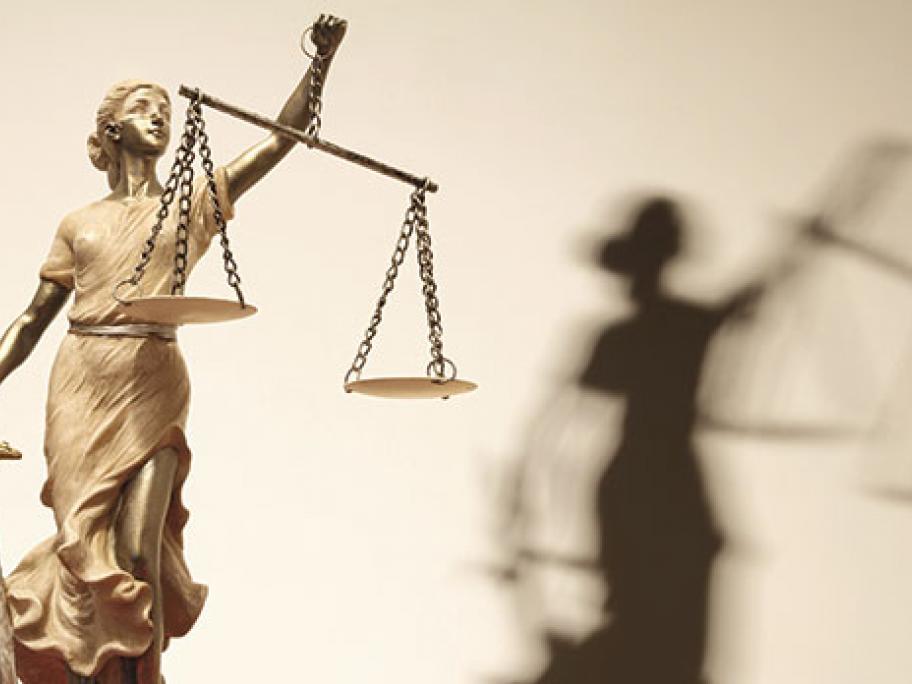 Brian Holder, 69, was convicted of attempted murder in November 2018 for trying to stab a pharmacist in the throat with a 15cm knife he hid within a bouquet of carnations.
The pharmacist's life was only saved because she fought back, despite being cut on the arm, while an "extremely brave customer" pulled Mr Holder back by his belt.
The former Adelaide GP was sentenced to 15 years in prison with a