Death rate for coronavirus drops by one third: US
Improved treatments have seen a 30% cut in the SARS-CoV-2 fatality rate, experts report
Patients are far less likely to die from coronavirus infection, with latest US figure showing the rate of fatality has dropped by nearly one third since April due to improved treatment.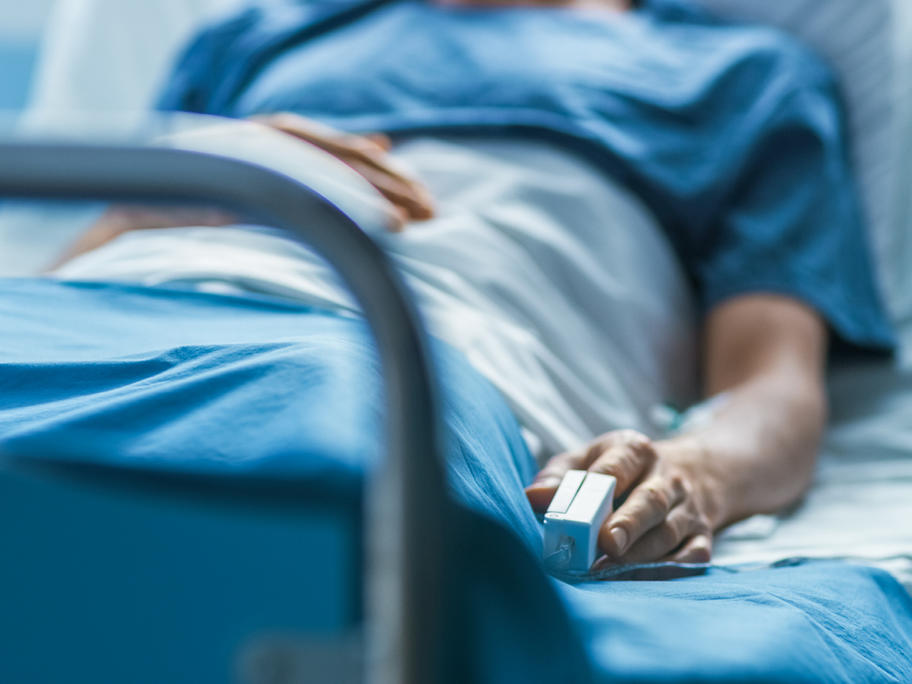 Researchers at the University of Washington's Institute for Health Metrics and Evaluation (IHME) say COVID-19 now kills about 0.6% of people infected, compared with around 0.9% early in the pandemic.
The statistics reflect that doctors have figured out better ways to care for patients, including the use of blood thinners and oxygen support.