Death sparks warning over shift to telehealth in rural areas
There would be 'uproar' if telehealth were replacing on-site doctors in cities like Sydney, says a regional NSW GP in the wake of a woman's death
A GP is warning that patients in country areas are in danger of substandard care as a result of moves to replace on-site doctors with telehealth.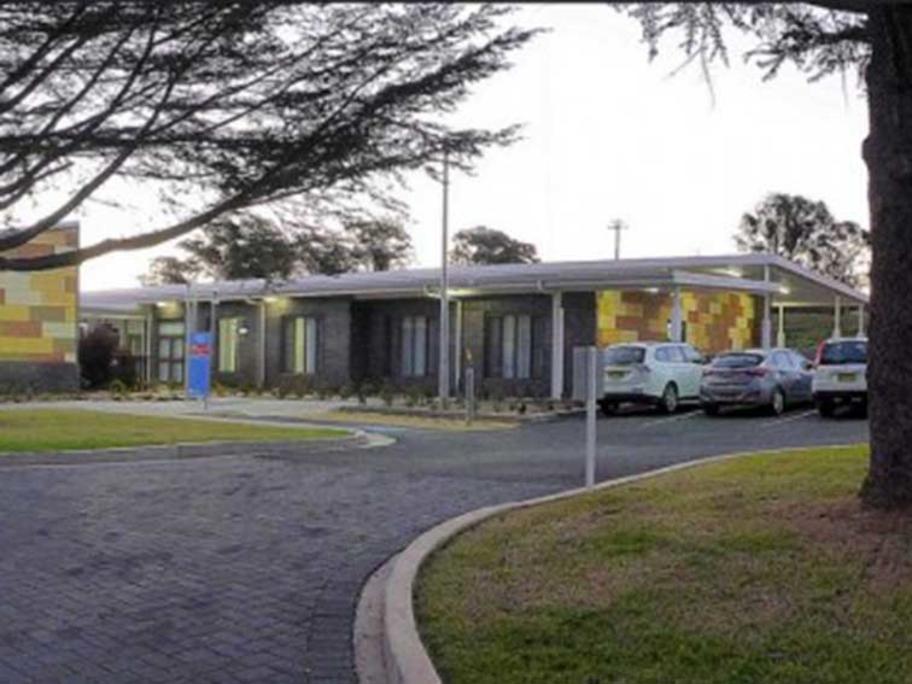 Dr Phillip Jolly made his comments in the wake of a woman's death at a NSW regional hospital where no doctor was present.
In mid September, Dawn Trevitt, 66, was taken by ambulance to the Gulgong Multi-Purpose Service where her daughter said she died from a gastrointestinal rupture.