Death toll to hit 400,000 in US as new strains loom
Authorities warn the new variant seen in the UK could be the dominant strain by March
COVID-19 death-rates are rising in nearly two thirds of American states as a winter surge pushes the country's overall toll towards 400,000.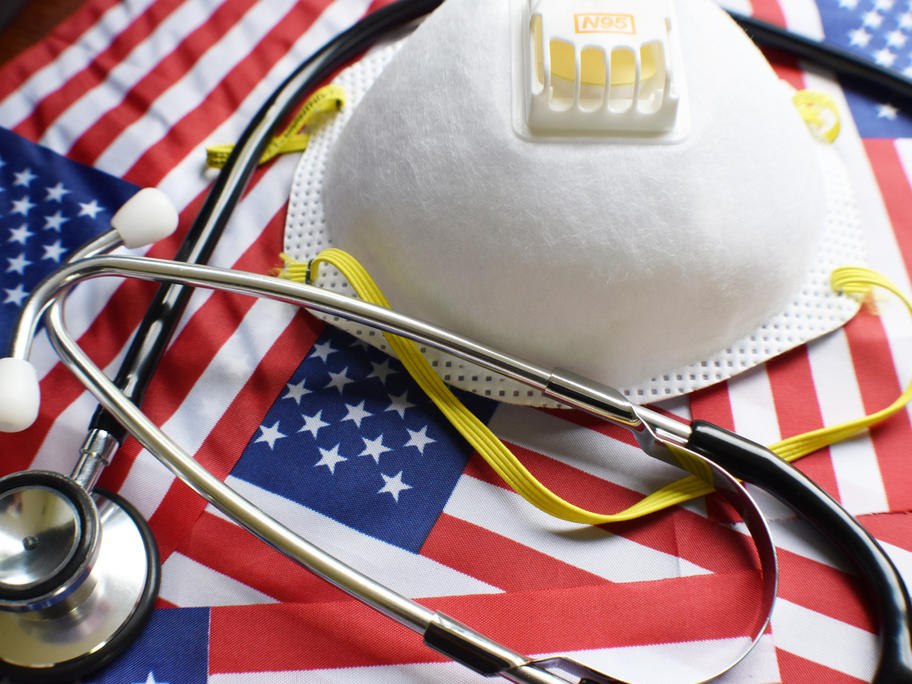 New York state Governor Andrew Cuomo is now pleading with federal authorities to curtail travel from countries like UK, South Africa and Brazil where new strains of SARS-CoV-2 are spreading.
"Stop those people from coming here. Why are you allowing people to fly into this country and then it's too late?" he said on Monday.
The US government recently&nbsp