Decision looms over controversial breast implants
TGA will rule this month on whether to ban the products from Australia
The TGA will decide before the end of the month whether textured breast implants will stay on the Australian market, after having been deemed unsafe by European regulators.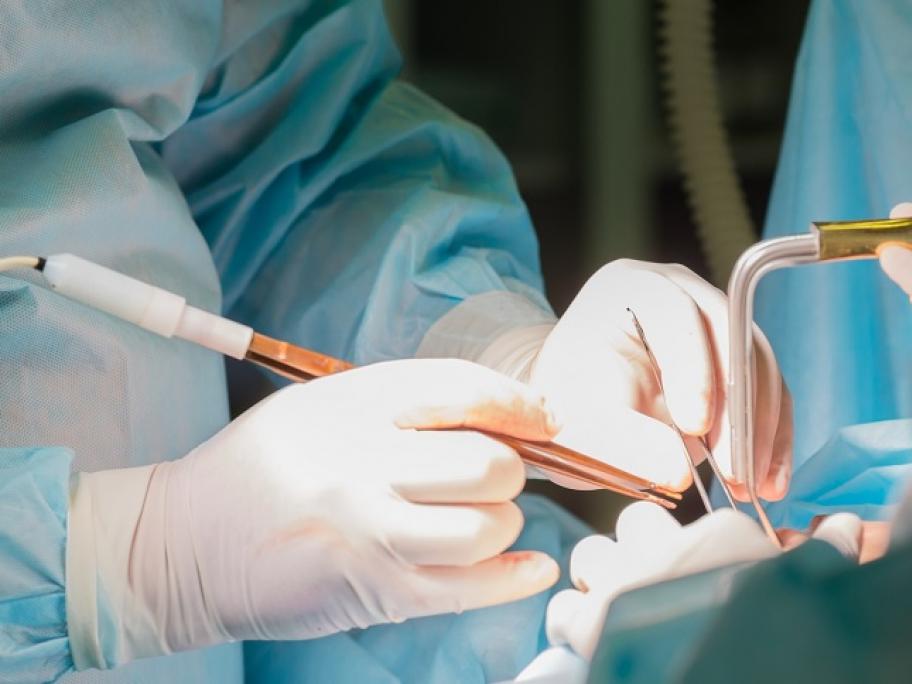 In December, textured breast implants manufactured by Allergan were withdrawn from the European market amid growing concerns from health authorities that they could pose a heightened risk of anaplastic large cell lymphoma.
To date, the TGA has reported a total of 72 Australian cases of anaplastic large cell lymphoma, all in women with textured or polyurethane implants.