Deep sleep therapy scandal reawakens as Chelmsford doctors begin legal fight
Now in their seventies and eighties, both men say that claims patients died as a result of gross negligent are defamatory
They called it the 'zombie room', the ward at Sydney's notorious Chelmsford Private Hospital where psychiatric patients lay side-by-side in a drug-induced 'deep sleep'.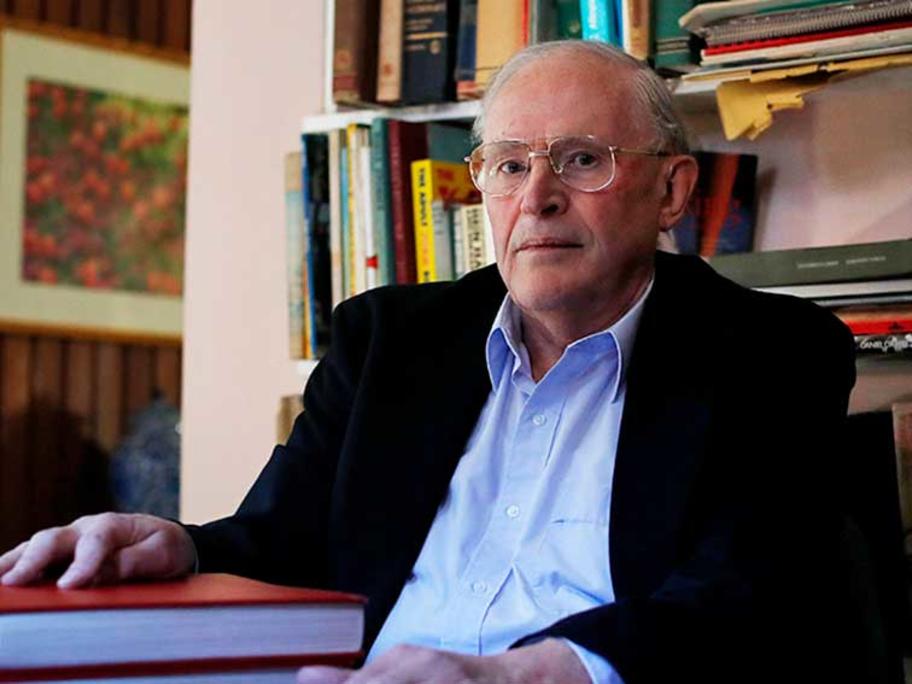 Dr John Gill. Photo: Newspix
The treatment, which also involved electro-convulsive therapy, was subsequently linked to 24 deaths and condemned by a royal commission 30 years ago.
Now, two