Delaying first vaccination has a knock-on effect
Study shows large families are at particular risk of extended delays
Timely vaccination with the first infant diphtheria–tetanus–pertussis (DTPa) shot is key to children keeping to the schedule, leading immunisation specialists say.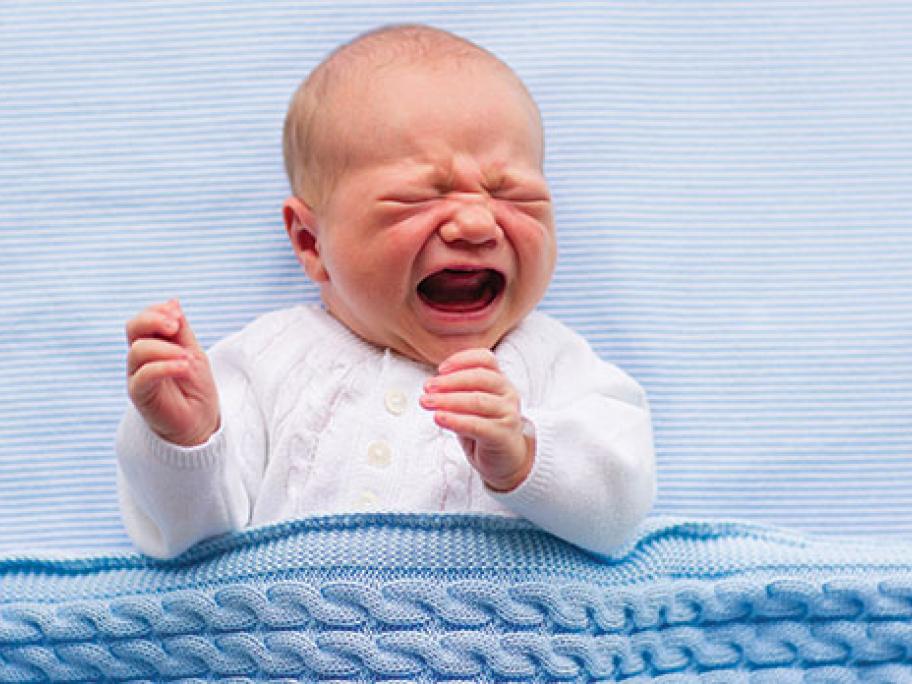 The researchers have found that each week the initial DTPa vaccination is delayed in infants doubles the risk that subsequent vaccines will be late.
Despite Australia achieving high coverage, more attention needs to be paid to ensuring babies are inoculated on time, say the infectious disease experts, led by Associate Professor Heather Gidding from the Kolling Institute at the University of Sydney.