Delays hit Medical Board's CPD Home revolution
Currently there are no CPD Homes for doctors to join
You may not know this, but every doctor was meant to be accommodated in a CPD Home by the end of this year.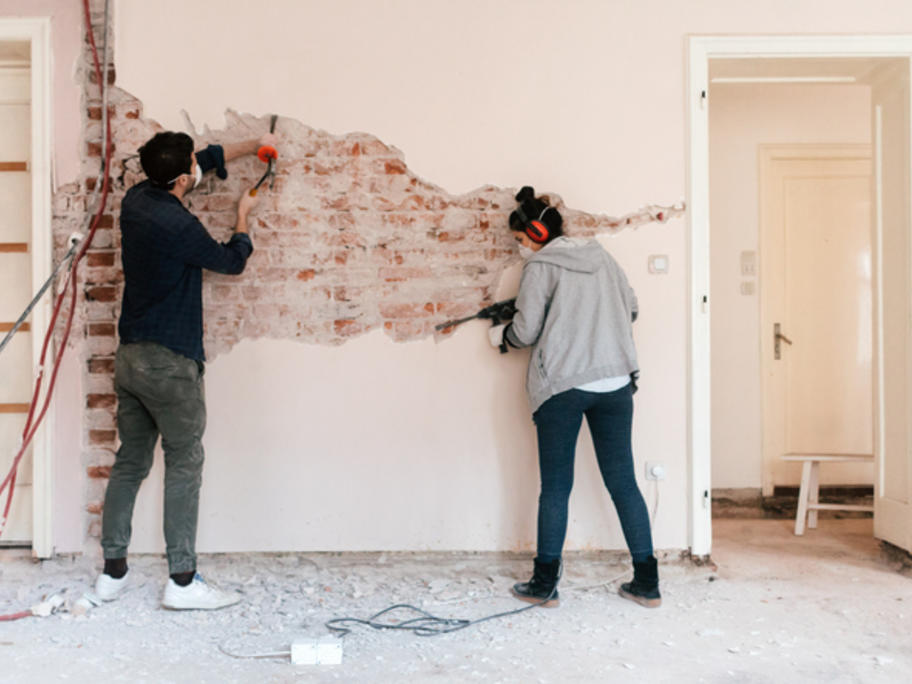 Part of the Medical Board of Australia's reforms to ensure that doctors were fit to practice throughout their careers, it was not a trivial requirement.
Technically, having a CPD Home was to be a condition of registration. 
But there has been one glaring problem. 
As yet, there are no CPD Homes for doctors to move into.
You may be confused at this point, unsure