Demand for mental health clinicians left patients little choice: study
Australia-wide survey shows 20% of responders believed the pandemic had made it difficult to access counselling and psychological services
One in five Australians believe COVID-19 placed additional pressure on an already overburdened mental health system, with many reporting they has few options over getting the "right" care, a study reveals.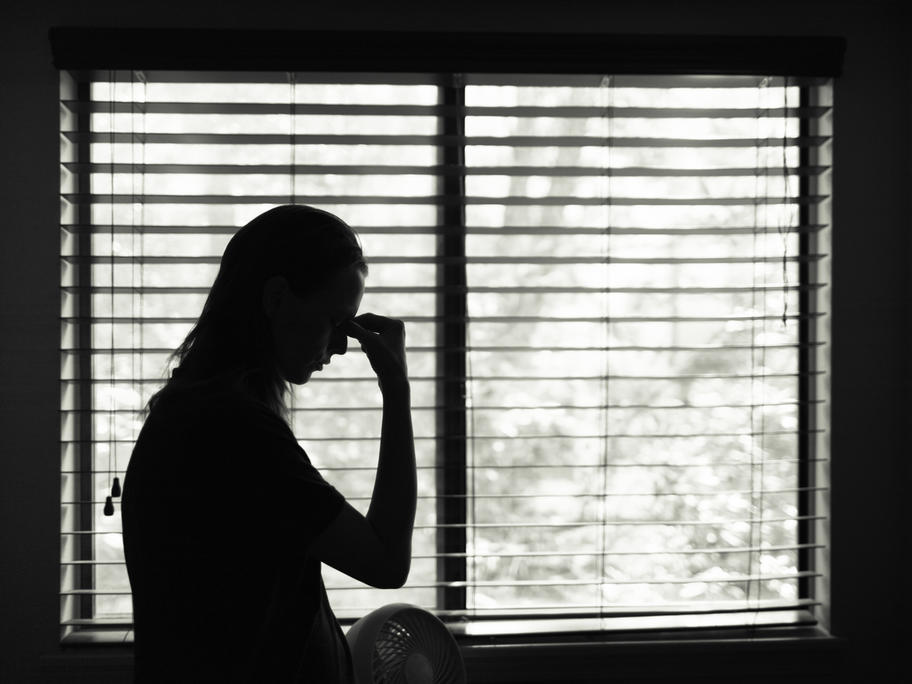 Researchers from the University of Sydney surveyed more than 1000 Australians, primarily women (70%), as part of a study on the mental health impacts of the pandemic.
Overall, 20% of participants said COVID-19 had made it more difficult to access counselling and psychological services.
"Overburdened mental health