Dementia prevalence on the decline in over-65s
Public health measures may explain the 'significant' drop in the disease for both men and women, say researchers
Dementia prevalence among older Australians is declining, according to the largest and most comprehensive study to date.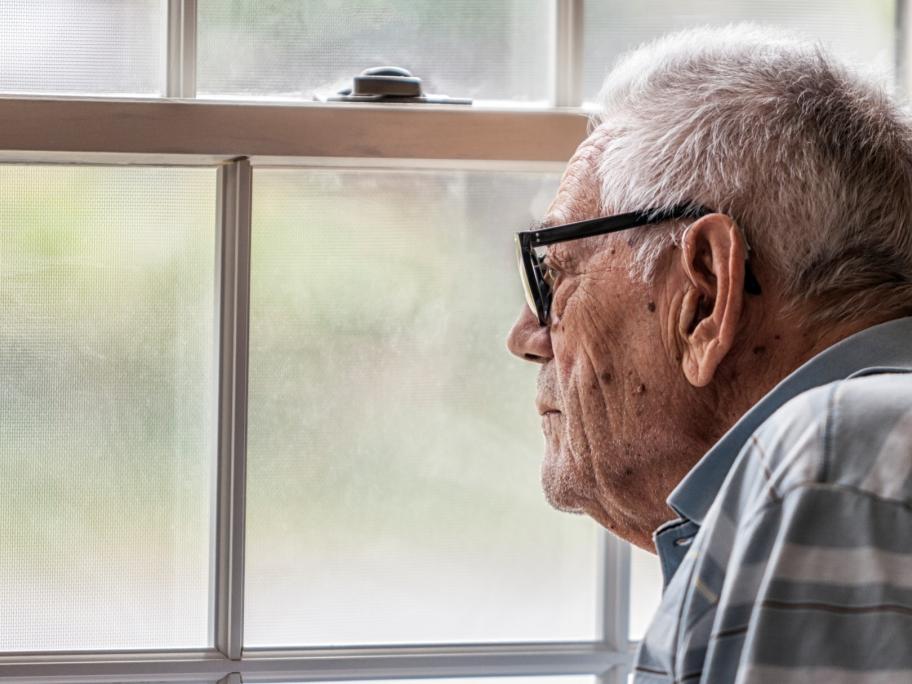 Researchers from SA analysed data of adults aged 65 and over who either entered long-term aged care or acces­sed home care.
Among the 350,000 accessing long-term care, dementia prevalence fell from 50% in 2008 to 47% in 2014 — a significant result for both men and women and across all age groups.
Those with dementia had a lower risk of mortality than those without the disease.
For the 190