Dengue fever case sparks outbreak response
Rockhampton reacts to the first locally acquired case seen in decades
A full outbreak response for dengue fever is underway in Rockhampton — a central Queensland city rarely touched by the mosquito-borne virus.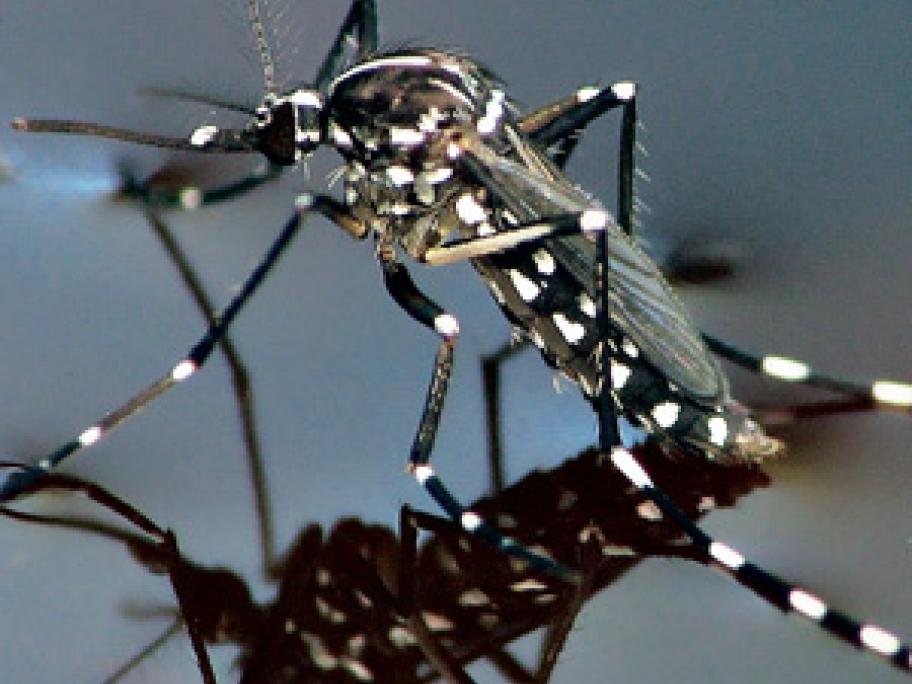 It's the first time in decades the public health unit has issued an alert for dengue fever after being notified of a locally acquired case.
Dr Gulam Khandaker, the director of the Central Queensland Public Health Unit, says while the mosquito vector Aedes aegypti exists in small numbers in sparsely populated areas of Rockhampton, locally acquired cases are rare.
Since 1990, dengue virus activity in Australia has been