Dentists push to give coronavirus vaccine
The future could see patients being immunised while having a dental check-up
Dentists are pushing for a role in providing COVID-19 vaccines to Australians, arguing they have the expertise, the infection control measures and the patients.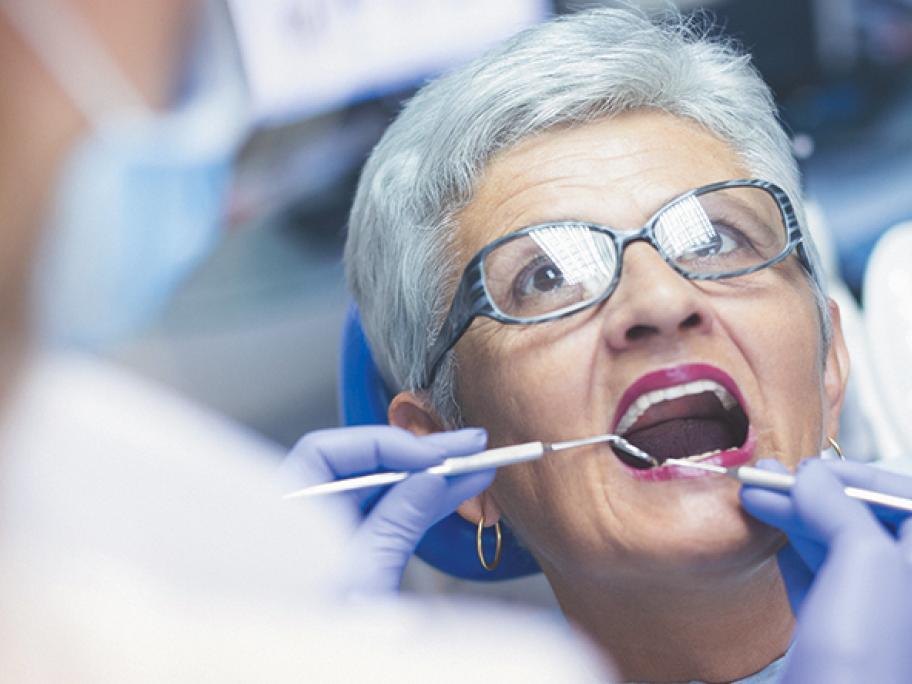 Under the proposal by the Australasian Academy of Dento-Facial Aesthetics (AADFA), patients could receive a coronavirus vaccination, influenza or even HPV immunisation when they go for a checkup and clean. 
Director Melbourne dentist Dr Myles Holt says dentists want to help provide future COVID-19 vaccinations, which would also be convenient for patients.
"COVID-19