'Depleted and exhausted': British GPs demand fee-for-service payments
They claim the NHS capitation system has become outdated and inadequate.
GPs in the UK say they want to be paid fee for-service, warning the nation's capitation funding system is "outdated and inadequate".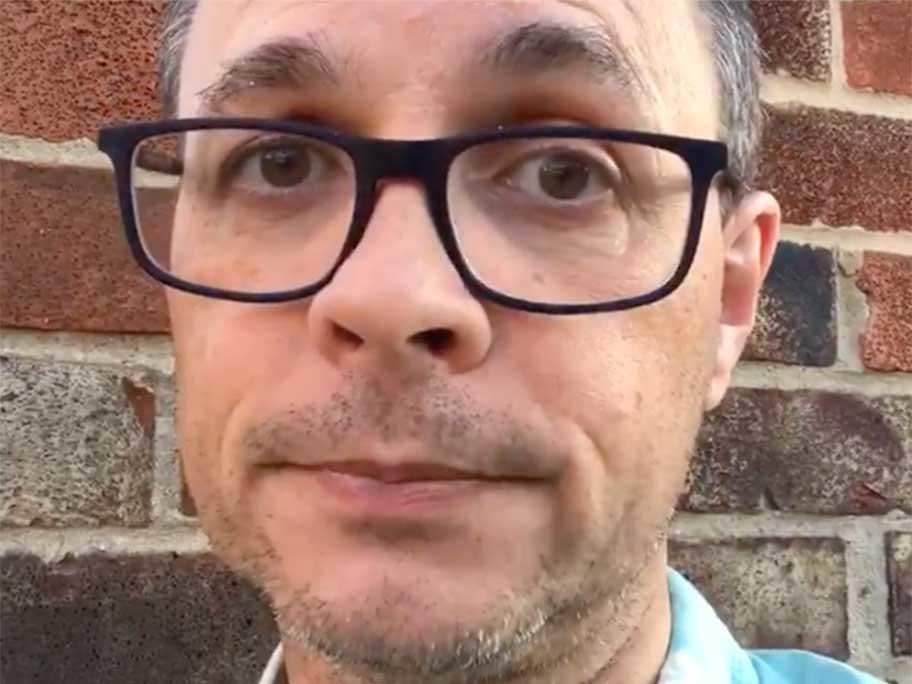 Dr Russell Brown.
The declaration follows a vote on expanding private billing by GPs at the British Medical Association's conference last month.
Currently, GPs are paid almost exclusively in the form of block payments from the National