Depression and anxiety differ biochemically finds first-ever study
Those with depression have more inflammation and lower levels of omega 3s, shows new research 
A study has shown for the first time that depression and anxiety have different biochemical associations with inflammation and lipid metabolism, suggesting that more targeted treatments may be possible, researchers say.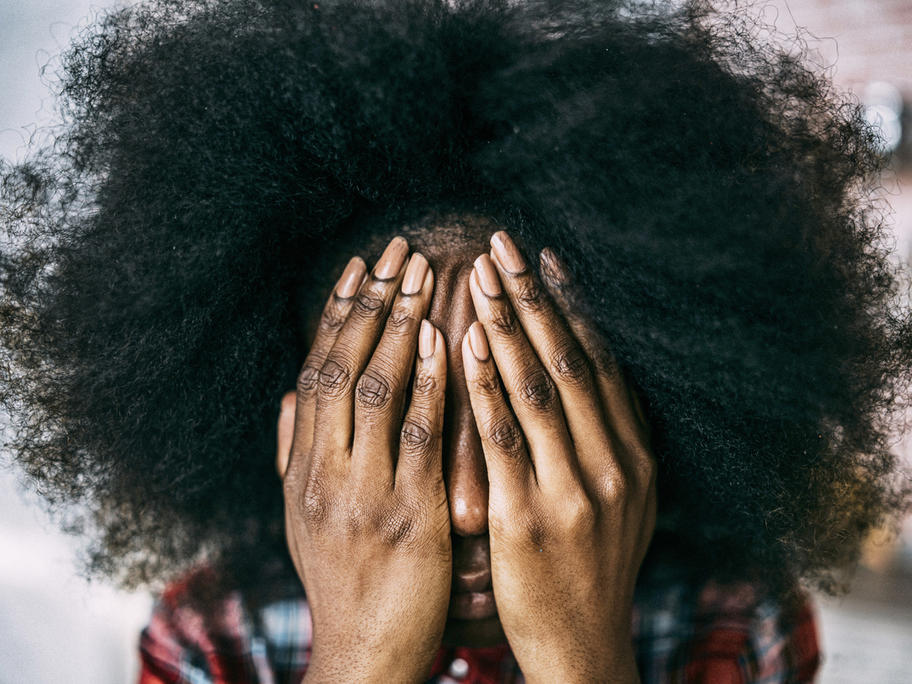 Blood samples from more than 2800 participants in a Dutch study were tested for associations between 40 metabolites and symptoms of depression and anxiety.
Hilde de Kluiver, a PhD student in psychiatry at Amsterdam UMC, presented the research at last week's European College of Neuropsychopharmacology Virtual Congress.