Dermatologists issue warning over medical glues
Testing showed a patient was allergic to adhesive on her glucose monitoring device, says Dr Mei Tam
Acrylate adhesives used in post-operative dressings and for glucose sensors are causing adverse skin reactions in patients, Australian dermatologists warn.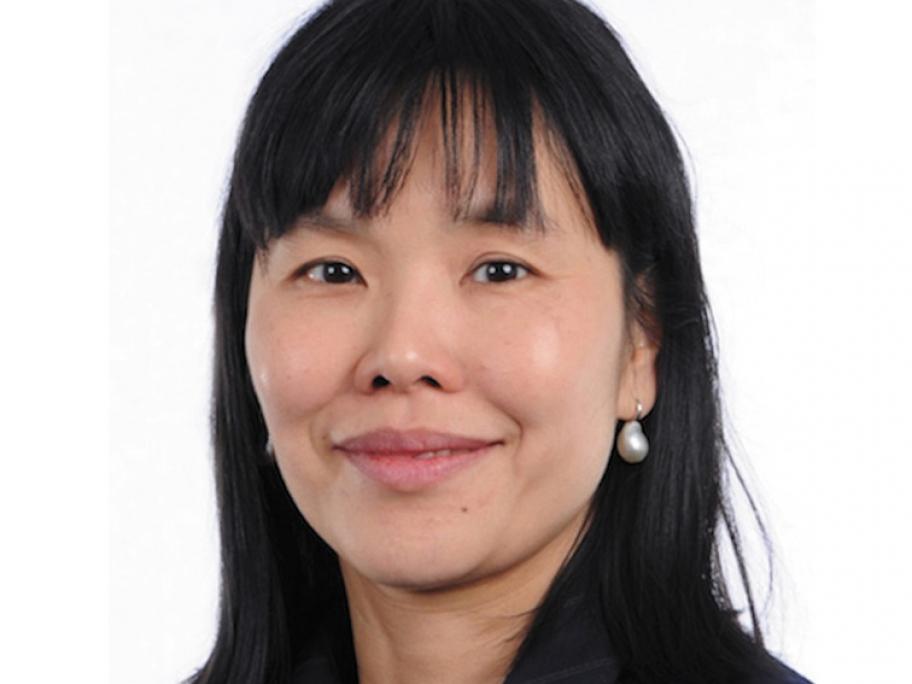 Dr Mei Tam, president of the Skin and Cancer Foundation.
Perth-based dermatologist Dr Bernadette Ricciardo has seen a spike in the number of patients with allergic contact dermatitis caused by medical glues used to close surgical wounds.
Many of the cases have