Development of babies exposed to Zika mostly normal
Infants exposed to virus but without microcephaly show similar scores in most domains: study
Cognitive development of infants with prenatal exposure to Zika virus but without microcephaly is similar to that of unexposed infants, according to a study of Puerto Rican infants.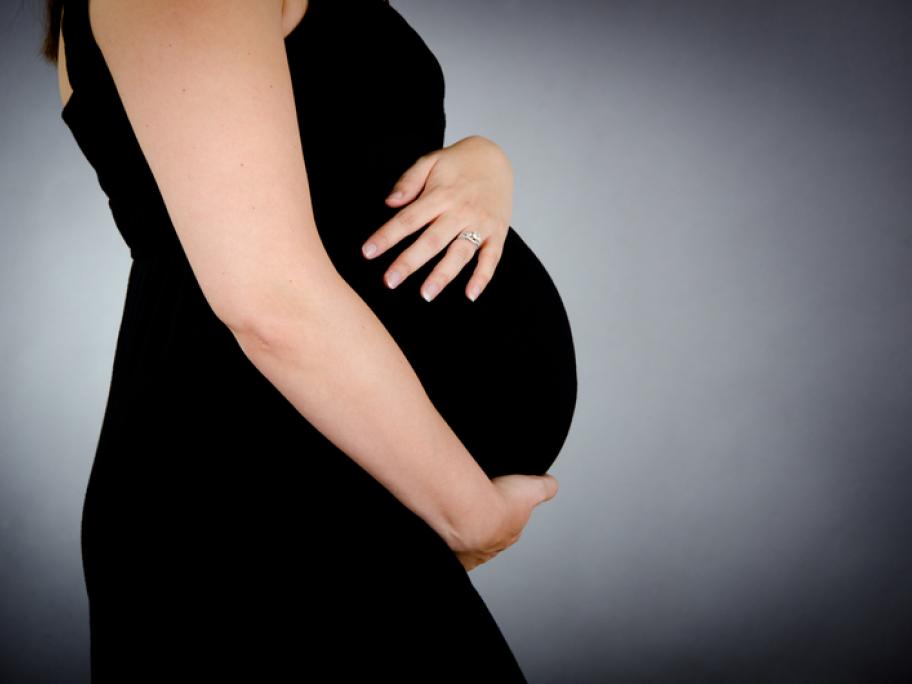 Prenatal infection with Zika virus has been associated with microcephaly and other impairments shortly after birth.
Whether prenatal exposure to the virus affects physical and cognitive development over the first year of life remains unclear.
US researchers looked at Zika virus status and cognitive, language and motor development in their study of 65